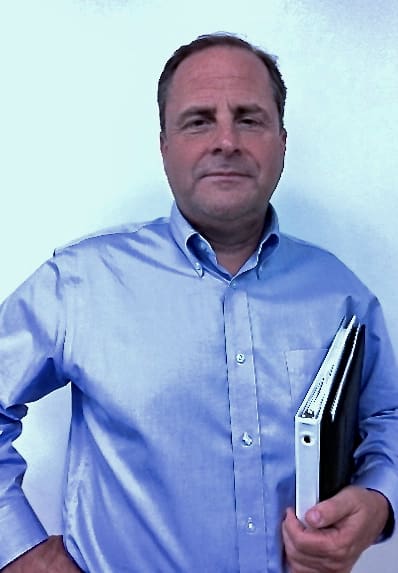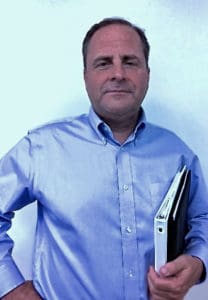 The V.I. Water and Power Authority board on Friday approved a $359,000 engineering services contract officials of the agency say is aimed at starting the restoration of the utility's East End Substation on St. Thomas.
The board contracted FX Bonnes to provide engineering design services for the hurricane-damaged substation. The facility has been off-line since the 2017 hurricanes due to damage to its switchgear. The project is a storm-related reimbursable expense from FEMA.
The board also voted to add WAPA's Chief Executive Officer Lawrence Kupfer and Chief Financial Officer Debra Gottlieb as signatories on WAPA accounts at First Bank and Banco Popular.
Board members participating in the meeting included Chair Elizabeth Armstrong, Vice Chair Hubert Turnbull, Secretary Juanita Young, Commissioner of Licensing and Consumer Affairs Devin Carrington, Internal Revenue Bureau Director Marvin Pickering, Noel Loftus, Cheryl Boynes Jackson and Gerald Groner. Public Works Commissioner Commissioner Nelson Petty Jr. was absent.