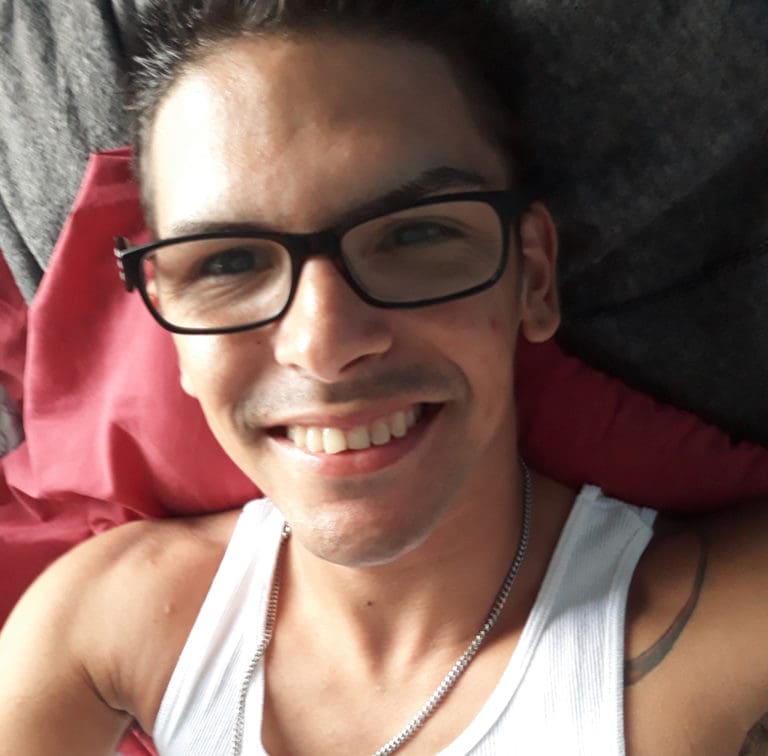 The V.I. Police Department is looking for 26-year-old Jarib C. Ramos-Vega, who was last seen Tuesday at his home in in La Grande Princesse.
Ramos is 5 feet, 9 inches tall and weighs about 130 pouns. He has black hair, brown eyes and a light complexion. He has tattoos – on his left wrist, the word "KING" in red, blue and purple ink; on his left chest, "STINGRAY"; in the middle of his back, "JESUS FISH"; and a tribal tattoo on is left arm.
Ramos wears black-framed glasses and was last seen wearing a white tank top and black basketball pants.Police urged anyone who comes in contact with him to call the Ancilmo Marshall Command at 340-773-2530, the Criminal Investigation Bureau at 340-778-2211 or the 911 emergency call center.