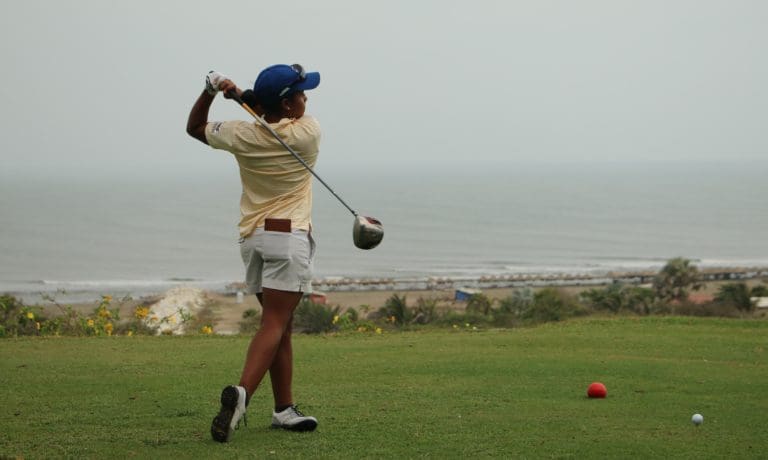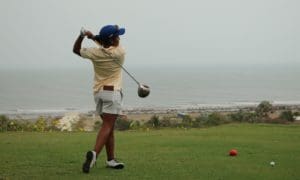 U.S. Virgin Islands (ISV) golfers increased in rankings on Tuesday, and it maintained an opportunity for medal contention after two days of competition at the 2018 Central American and Caribbean (CAC) Games, according to a press release from the U.S. Virgin Islands Olympic Committee.
Amira Alexander and Kevin O'Connell are representing Team ISV in the women's and men's golf events. St. Johnian O'Connell, 36, improved to a sixth-place performance after a full 18 holes in round two on Tuesday. Alexander, 24, who rose one spot overall, is now tied for third place; he maintains a solid reach for the medal podium with just two more days of competition to go.
After ranking fourth on the first day of play with 2-over par, Alexander, who hails from St. Thomas, ended round two on Tuesday just 1-over par, which placed her second for the day, and ultimately rose her to third place in overall rankings. She tied with Paula Hurtado from host country Colombia.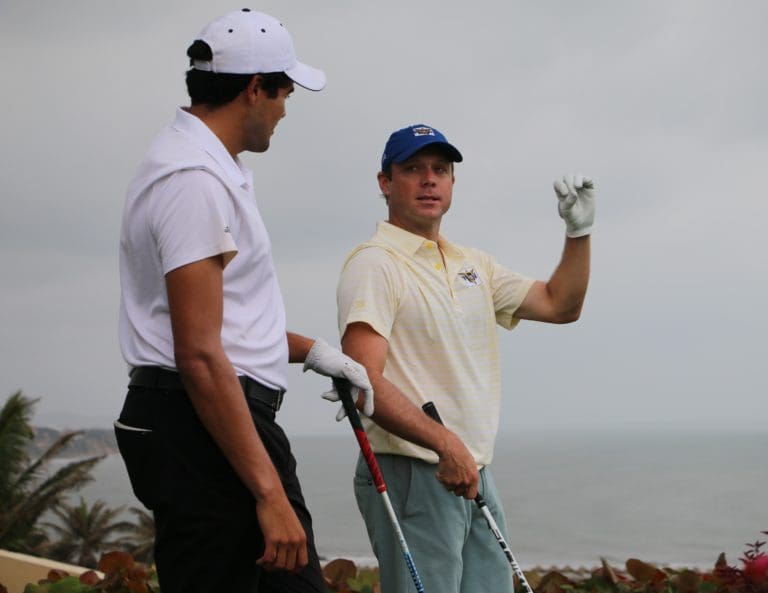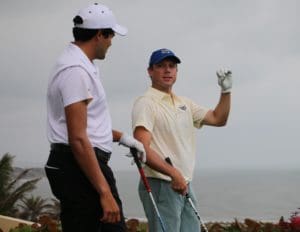 The rainy weather, a rare occurrence in Barranquilla, Colombia, according to residents, was a major factor to consider for both golfers after the tournament had to be delayed twice because of downpours and thunder.
"The first couple of holes were a little shaky, but I feel like my rhythm is coming," Alexander said during one of the rain delays. "The breaks are kind of annoying, but I'm just trying to keep my mind in the game."
Alexander, who has been doing physical training and competing in several mini tour and open events to prepare for the CAC Games, said the course has some challenges that she plans to focus on moving forward.
"I've noticed the greens are a little tricky on some holes. Some of them go a little faster, some go slower, so I just need to pay attention to that when I get to those holes, and make sure I make a firm putt for each downhill and uphill putts that I have," she said.
With two more days to go, Alexander says she feels good about her pace so far and looks forward to the rest of the tournament.
Individuals can follow the games and the status of Team ISV athletes competing at http://www.barranquilla2018.com/en/paises/noc/?pais=virgin-islands-us.