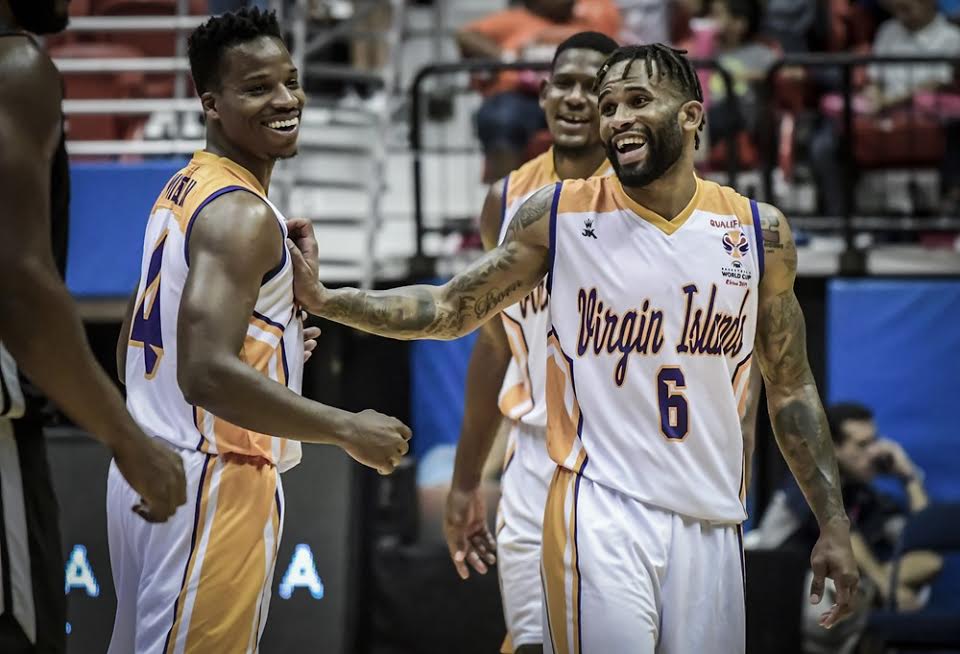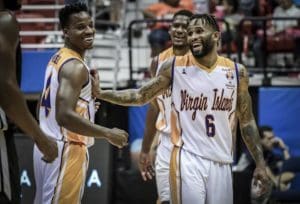 The U.S. Virgin Islands men's basketball team clinched their spot in the second round of qualifying games for the 2019 FIBA World Cup with a 84-74 victory over the Bahamas on Thursday in San Juan, Puerto Rico.
The game went back and forth the whole way as the USVI started the game with a 18-4 run, but the Bahamas countered with a 23-6 run of their own which earned them a 27-24 lead with seven and a half minutes remaining in the second quarter.
The Bahamas were able to extend their lead up to five points with three minutes remaining in the second quarter, but after a buzzer-beating three by Angel Rivera to end the half, the Bahamas' advantage was only 41-40 at the halftime break.
During the third quarter the Bahamas once again got their lead up, to five this time, with just over one minute left in the third period, only for the Virgin Islands to close out the quarter with an explosive 7-0 run to take a 59-57 lead going into the final period.
The Bahamas were able to fight back and took a 65-61 lead with seven minutes and 40 seconds remaining in the game, giving them their largest lead of the fourth quarter. After teams traded baskets for much of the final quarter, the Virgin Islands defense took over and did not allow a single point in the final four minutes and 25 seconds of the game. They were able to take the lead for good after Nicolas Claxton secured an offensive rebound and turned it into a layup, giving them a 76-74 advantage with just over three minutes left in the game.
The top performers for the Virgin Islands were Walter Hodge, who had a team leading 22 points and 5 assists, and Cuthbert Victor, who had 17 points on an efficient 55 percent shooting. The team also had some key players come in off the bench as Georgio Milligan chipped in with 18 points and Nicolas Claxton led the team with 7 rebounds. The team forced 18 turnovers, including 14 steals which contributed to 22 points.
The Bahamas' (and Sacramento Kings guard) Buddy Hield had 23 points, 13 rebounds and six assists, while Michael Carey also contributed 17 points in a losing effort.
The Virgin Islands will close out the first round of group play on Monday, July 2 at 1:15 p.m. on the road against Canada looking to avenge a 118-89 defeat from earlier in group play.