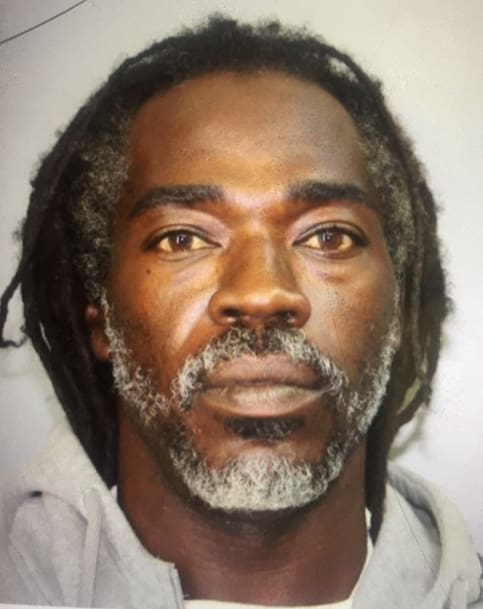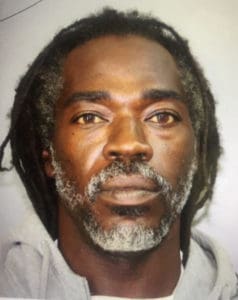 A 49-year-old St. Croix man faces a domestic violence charge after being arrested Thursday, the V.I. Police Department reported.
According to police, at about 1:30 p.m. Thursday a woman walked in the Ancilmo Marshall Command in Christiansted and reported that a male acquaintance assaulted her, causing visible injuries.
Nine hours lager, at approximately 10:30 p.m., 49-year-old Delroy Tonge was arrested and charged with simple assault/domestic violence. No bail was set for Tonge as per the DV statue; he was transported to the Golden Grove Detention Center.