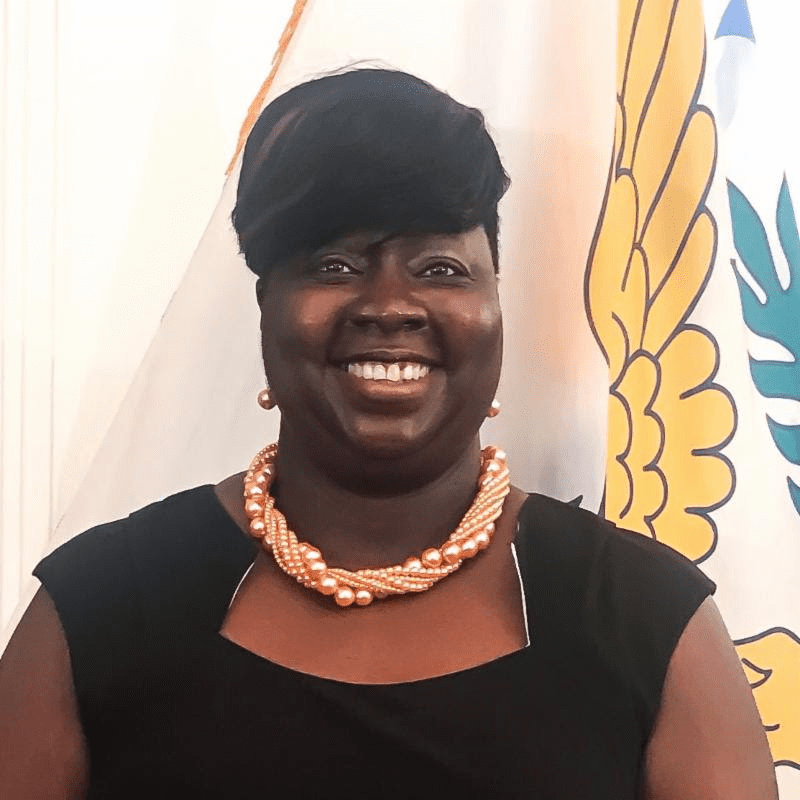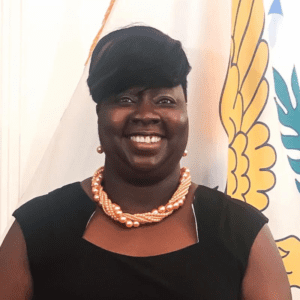 Governor Kenneth E. Mapp has named Averil E. George acting commissioner of the Virgin Islands Department of Labor, effective Monday, June 25.
George, who currently serves as the assistant director of the Division of Personnel, replaces outgoing Labor Commissioner Catherine Hendry.
Hendry submitted her resignation this week after advising Gov. Mapp that she was offered a position to serve as legal counsel for the V.I. Port Authority. She is expected to commence her duties at VIPA shortly.
"Commissioner Hendry has worked diligently on behalf of the people of the Virgin Islands and at a time when growing our workforce is essential to our continued success," Mapp said. "I thank her for her service to the people of the territory and wish her well in her new role at the Port Authority."
Hendry has served as labor commissioner since 2015.
"I have had enjoyed my time with the Department of Labor, and I know that the Department will continue to work on behalf of the people of the Virgin Islands," she said.