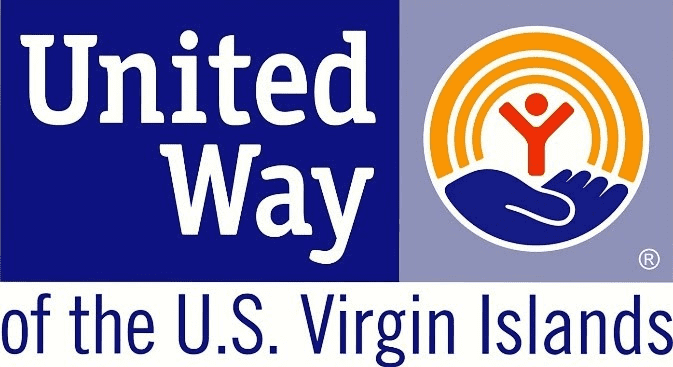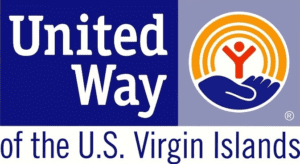 The United Way of the U.S. Virgin Islands continues to provide assistance to the territory's residents recovering from the impact of hurricanes Irma and Maria. The Community Assistance Program was created to help alleviate the various hardships and challenges faced as a result of the disasters.
This disaster recovery effort is based on need and is being offered to members of the community who qualify through the category parameters outlined in the application. Residents that are in need of assistance are encouraged to apply by completing the application available online at www.unitedwayusvi.org or at the United Way offices located at 8000 Nisky Center, Suite 220, on St. Thomas and 5025 Anchor Way, Bank of St. Croix Building, Suite 2, on St. Croix.
Applications can be returned to the United Way USVI offices by fax to 774-3054 or emailed to assistance@unitedwayusvi.org.
For information, contact Andrea Burgess-Figueroa at 626-5464.