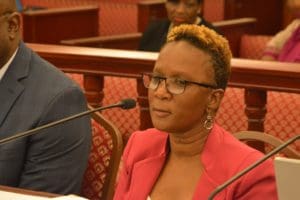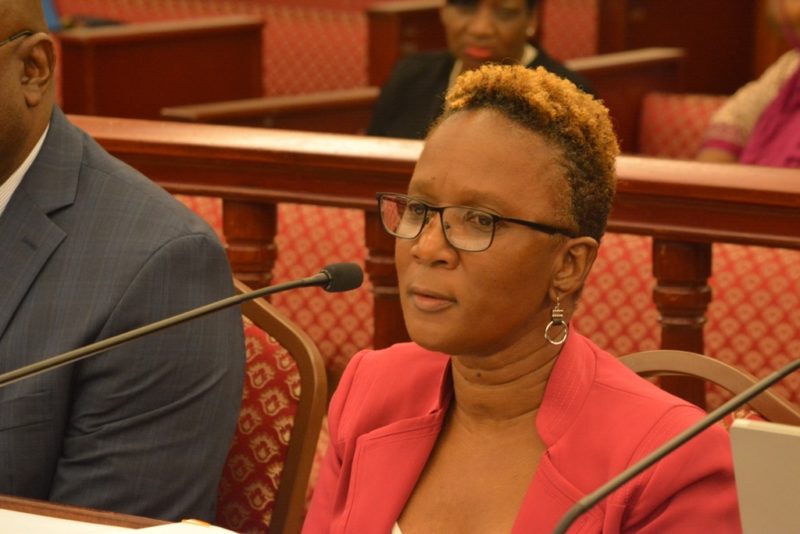 Human Service's Division of Family assistance has not yet issued the June allotment for Cash and Temporary Assistance for Needy Families clients who reside in Christiansted, according to a news release fron the diversion.
Normally, allotments are issued to clients on the first day of every month. But program malfunctions have impeded the processing of the allotment to roughly 500 blind, aged, disabled, general disabled and TANF recipients, according to the Department of Human Services.
"We are working collaboratively with the contractor to remedy this matter as efficiently as possible. We fully understand that our recipients rely upon the allotments, and as such, its resolution is indeed a high level priority," Human Services Commissioner Felecia Blyden said in a statement apologizing to the families impacted by the delay.