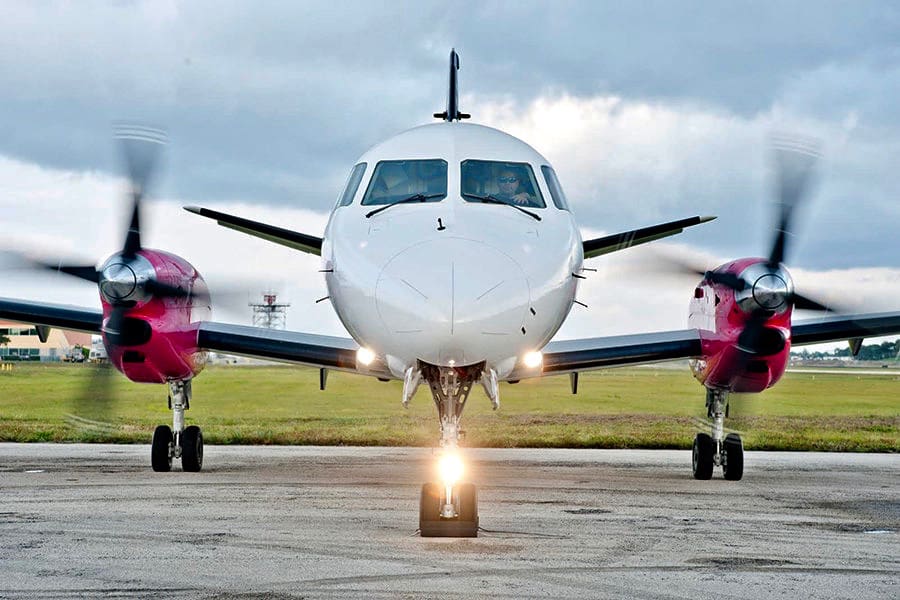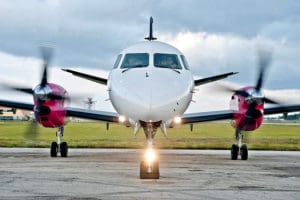 Silver Airways of Fort Lauderdale, Florida, announced Monday it has completed the acquisition of Seaborne Airlines, the one-time Virgin Islands-based carrier that operated sea planes between the islands.
Silver announced its intention to buy Seaborne in January.
Territory residents traveling on Seaborne should not expect anything different, Silver Airways officials said in their Monday news release.
Seaborne moved its headquarters from St. Croix to Puerto Rico five years ago. It was reportedly under financial stress because of the recent hurricanes and legacy problems.
"While the company's business has enjoyed a remarkable recovery since the 2017 hurricanes, the financial stress caused during the recovery period coupled with legacy liabilities have made it necessary to seek reorganization protection," said Ben Munson, acting CEO of Seaborne Airlines. "Our day-to-day operations will continue as normal, and this process will be in the best interests of all of our customers and stakeholders."
Monday's press release announcing the sale said "The acquisition brings together two strong, independent airlines with similar Saab 340B fleets, complementary route networks, and common codeshare/interline partners. With the upcoming deployment of Silver's recently announced new fleet of state-of-the-art ATR-600s across both networks, the combined airline will have an expanded range."
Silver Airways CEO Steve Rossum said, "I am thrilled to welcome the Seaborne team members to the Silver family as together we create one of the nation's leading independent airlines in a transaction that will benefit our guests, team members, and the communities we serve, as well as both airlines' valued codeshare and interline partnerships with most major U.S. carriers."
"We at Seaborne are excited about this partnership with Silver Airways and the opportunities that it can provide," Munson said in Monday's release.
The combined airline will continue operating Silver's route network in the Bahamas, Florida, and beyond under the Silver Airways banner and Seaborne's route network throughout Puerto Rico, the Virgin Islands, and the Caribbean under the Seaborne name. The total fleet now consists of 31 aircraft, including Saab 340 and de Havilland Twin Otter seaplane aircraft. Silver is also the North American launch customer for the eco-friendly ATR-600 aircraft in the U.S. Silver took delivery of the first 46-seat ATR-42 earlier this month and has a firm order for 19 additional ATR-600s and as many as 30 additional purchase rights.
Tickets for Silver Airways will continue to be available on SilverAirways.com and bookings for Seaborne will continue on SeaborneAirlines.com. The merger of the two airlines' operating functions, joint branding, and streamlining of the guest experience is expected to occur during the next year.
Rossum will serve as CEO of the combined airline. Munson will resume his role as president of aviation consulting firm Embark Aviation.