In support of the efforts of the Virgin Islands Carnival Committee (VICC), the Virgin Islands Next Generation Network (viNGN) has instituted free Wi-Fi service inside the 2018 Carnival Village, dubbed "Judy's Gypsyville." This brings the number of hot spots in the immediate area to three, which includes the already-established Emancipation Garden and Roosevelt Park locations, providing revelers with more opportunities to celebrate, connect and share throughout Carnival Week.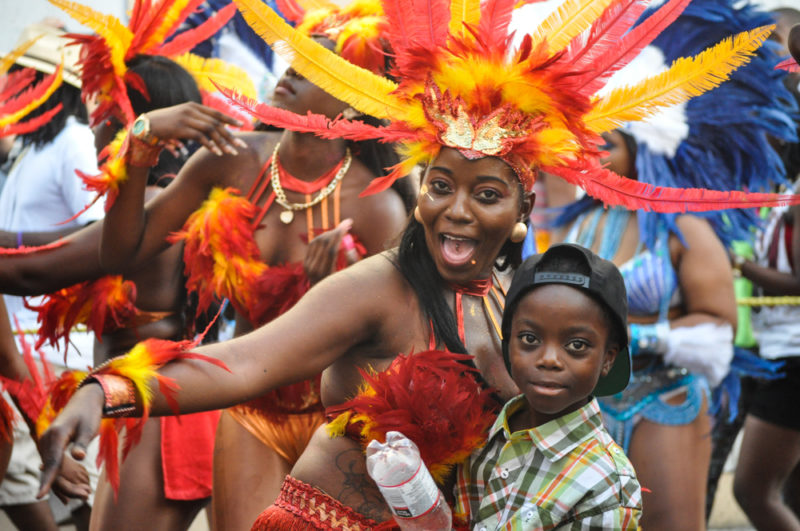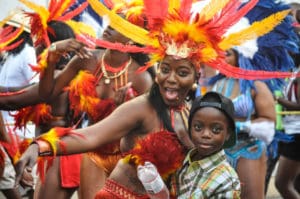 Additionally, in partnership with VICC and MDM Entertainment, viNGN is participating in bringing the atmosphere, music and festivities of Judy's Gypsyville to the world via livestream over its 100 percent fiber-optic network.
"Boosting the availability of free Wi-Fi in downtown Charlotte Amalie at Carnival time is a no-brainer," said viNGN President and CEO Mark McGibbon, Ph.D. "We've all been through an awful lot, and we deserve some togetherness to bring our loved ones closer in celebration. Fiber-optic technology provides the fastest and most reliable connection available in the U.S.V.I. What better way can there be for showcasing all the thrilling entertainment, sights and colors of the Carnival Village?" he said.
This year's Carnival Village is dedicated to Judy Watson of the award-winning Gypsy Carnival Troupe, which has consistently been a part of VI Carnival since it was revived in 1952. The Village livestream will be free to view and embedded on the official VI Carnival website and Facebook page (www.vicarnival.com and @VICarnival, respectively). To access free viNGN Wi-Fi, find the network ID #viNGN_FreeWiFi; there is no password required.
viNGN now hosts a total of 16 free Wi-Fi hotspots throughout the United States Virgin Islands:
on St. John at the Loredon Boynes Sr. Dock (Cruz Bay Ferry Dock);
on St. Croix at Seaborne Airlines and Williams Public Library (Christiansted), Ann E. Abramson Pier, Midre Cummings Park and Frederiksted Health Clinic (Frederiksted), Grove Place Fire Station and Sunny Isle (in front of the Medical Center); and
on St. Thomas at Blyden Marine Terminal, Emancipation Garden, Fort Christian Parking Lot (Judy's Gypsyville), Roosevelt Park, Seaborne Airlines (Charlotte Amalie), Havensight (near Virgin's Haven), Port of $ale Mall (near Tap & Still) and Urman Victor Fredericks Marine Terminal (Red Hook Ferry Dock).
To view or download the listing, visit www.vingn.com/free-wi-fi-hot-spots.