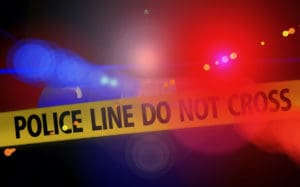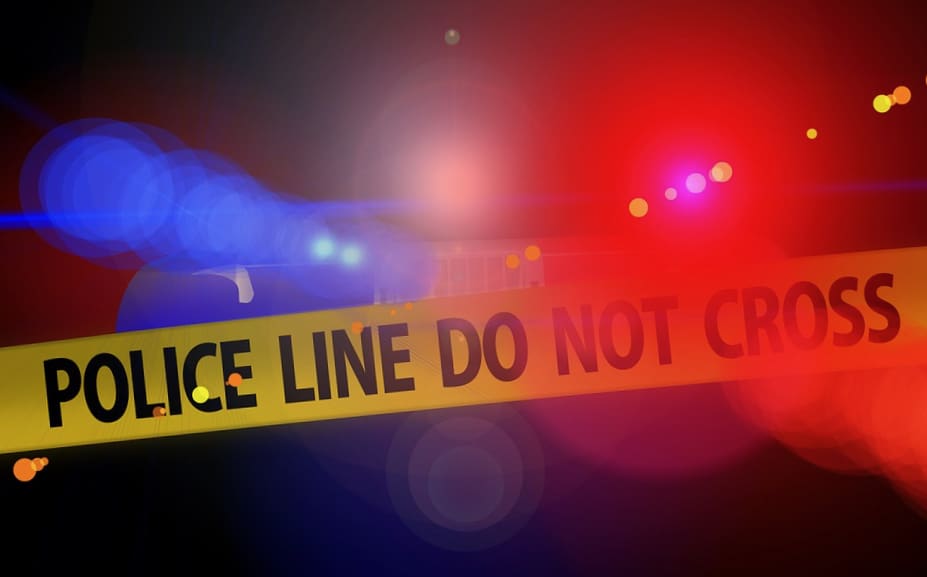 The Alvardo de Lugo Post Office on St. Thomas was closed Monday due to a police investigation, and while there were rumors about a robbery in the facility, officials did not comment on what happened.
"The building was secured and carriers were not allowed in, nor was there any window service," U.S. Postmaster Maureen Marion told the Source. Marion said the office will "definitely" be back in service Tuesday.
Marion said she could not comment further about the circumstances since the investigation was ongoing. The Source received tips about a robbery at the building, but by the end of the day had been unable to confirm any information, and the V.I. Police Department did not respond to calls.