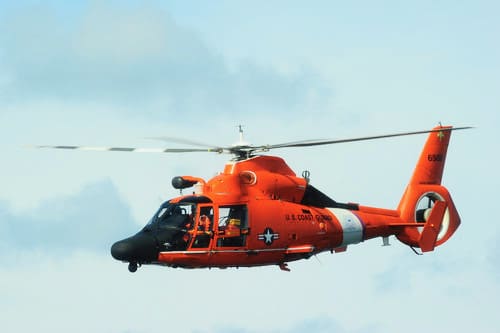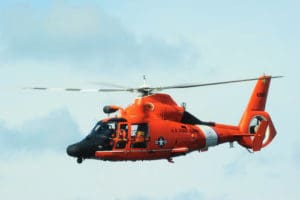 The U.S. Coast Guard reported Friday that it has not found any trace of a reported missing kayaker in Magens Bay area.
"We did not find anyone or any sign of distress," said Coast Guard spokesman Ricardo Castrodad.
The Coast Guard received a report Wednesday evening from a woman on St. Thomas who said she had seen a kayaker go into the water and not come out. There was no other report of a missing boater, he said.
A Coast Guard helicopter overflew the area as night fell, its searchlight probing the water for any sign of a distressed swimmer. Searchers returned the next day, but according to Castrodad the Coast Guard did not find anything to confirm the report.
He also said the Coast Guard had not received any information from law enforcement reporting any missing persons.
A Source call to the V.I. Police Department asking about any missing person report might correlate with the unconfirmed kayaker report also did not come up with any information.
This despite reports "on the street" from people who said a body had been recovered from the bay. Castrodad said if anyone did find a body, they hadn't told the Coast Guard about it.