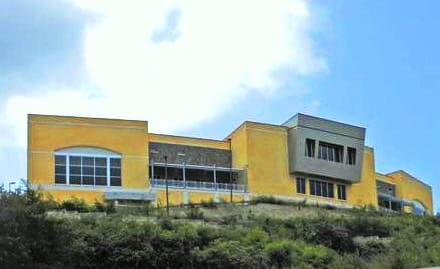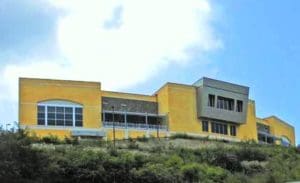 The Charles W. Turnbull Regional Library was closed to the public Monday, starting around 2 p.m., due to issues with its air conditioning unit.
The Department of Planning and Natural Resources (DPNR) offices, which are temporarily situated at the library due to damages incurred at its airport office, also were closed.
Several members of the public, including school children, arrived at the library only to find the doors locked and the lights off. There was no sign on the door to alert the public about the library and DPNR office closure.
DPNR media spokesperson Jamal Nielsen confirmed that the library staff left the building due to an air conditioning unit issue. He said he expects the library and DPNR office to be open Tuesday.
When questioned about the air conditioning issue when it malfunctioned last May and caused the library to close for several days at that time, Nielsen said the system has had issues since December 2012, which is before the library opened to the public.
Built in 2008, the library opened to the public in July 2013. St. Thomas-based Balbo Construction company completed the $22 million library project that was designed by Jaredian Design Group.