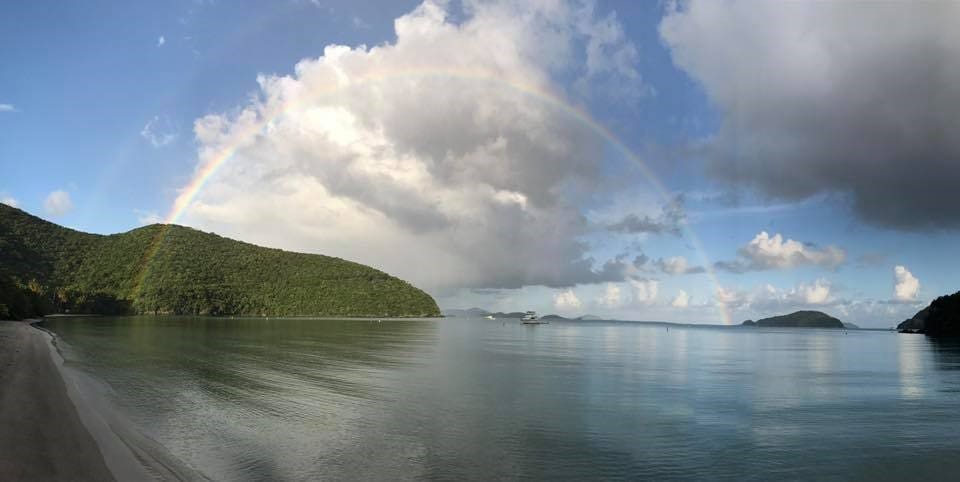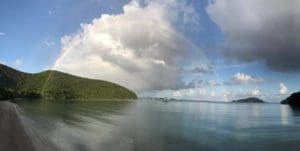 Virgin Islands National Park reminds the public the Maho Bay parking lot will close on Monday, Feb. 5, and will reopen no later than April 5.
The park will be upgrading the parking area at Maho Bay in an effort to reduce runoff and sedimentation into the bay as well as to provide more efficient and safe parking and pedestrian traffic.
The lot will provide a total of 33 spaces, and the entrance, exit and travel-ways will be clearly marked. It will be constructed using gravel placed in a permeable grid, which will allow water to drain and will limit runoff. Funding for this improvement project was provided by the Friends of Virgin Islands National Park.
The park scheduled this project during the lowest visitation months to minimize impacts to Maho Bay users, but Hurricane Irma had other ideas. The park recognizes and regrets the inconvenience to the public as Maho Bay is a popular destination.
During the closure, roadside parking that impedes vehicular traffic and the access of emergency vehicles at Maho Bay will not be permitted. The public's cooperation is being requested to utilize other park beaches during this time or to make arrangements for drop-off and/or pick-ups when going to Maho Bay.
Contact Jean-Louis Williams at 693-8989, ext. 322 if there are any questions.
https://www.nps.gov/viis/learn/preserving-maho-bay.htm