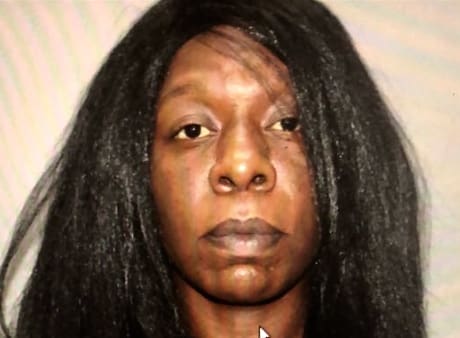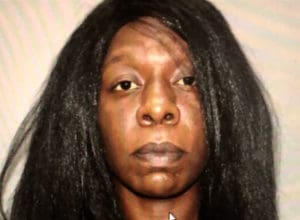 A woman was charged Saturday with third-degree assault/domestic violence after she allegedly stabbed a male acquaintance, according to the V.I. Police Department.
In a report issued Monday, the police said that at about 7:30 a.m. Saturday the Domestic Violence Unit was requested to travel to Schneider Regional Medical Center in reference to an assault. At the hospital, detectives made contact with the victim, whose name was not released. The victim said that an acquaintance stabbed him twice in his arm with a kitchen knife and destroyed items in his apartment.
The victim sustained two knife wounds to the forearm, which required sutures. Upon inspection of the home, police found that property had been destroyed as well.
Later Saturday, 33-year-old Shenika Muhammed was arrested and charged with third-degree assault/domestic violence after she was positively identified by the victim as the person who assaulted him.
Muhammed was turned over to the Bureau of Correction pending her advice of rights hearing. No bail was set as per the DV statue.