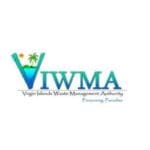 The Virgin Islands Waste Management Authority (VIWMA) advises the St. Thomas Community that house-to-house solid waste collection is still discontinued until further notice.
It is recommended that residents utilize the available bins nearest to their residences.
For more information, contact the Office of Communications Management at 513-7236 or email communications@viwma.org.