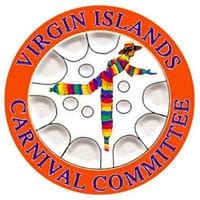 The Virgin Islands Carnival Calypso Committee is inviting all calypsonians interested in competing for the 2018 Calypso Monarch Title to a meeting scheduled for 1 p.m., Saturday, Jan. 20, in the V.I. Carnival Committee's (VICC) office located at 34-A-1 Hospital Gade, formerly the Mannos Building.
All calypsonians can call Buddy Kennings, chairperson of the Calypso Committee, at 771-4918 or the VICC office at 776-3112 for more information.
For more updates about VI Carnival 2018, visit the Facebook page: www.facebook.com/VICarnival.