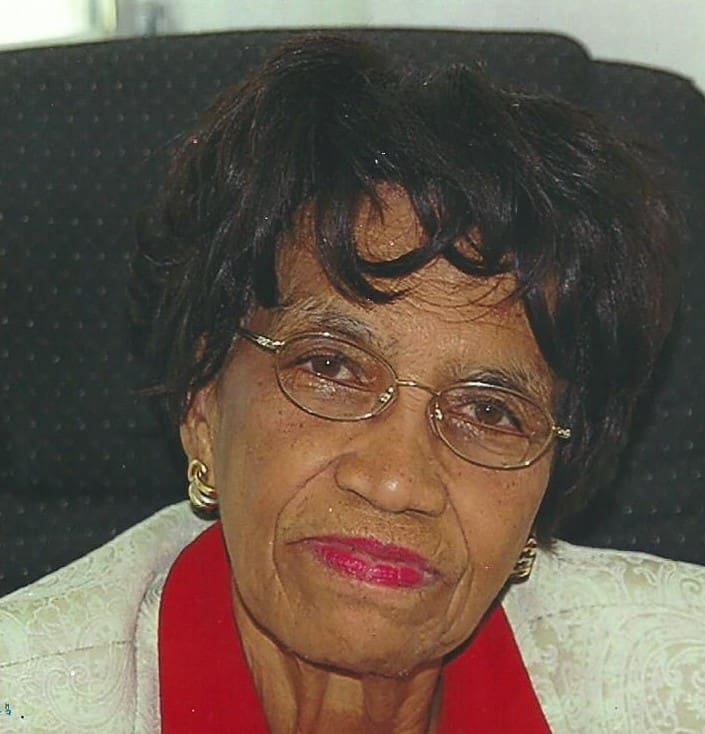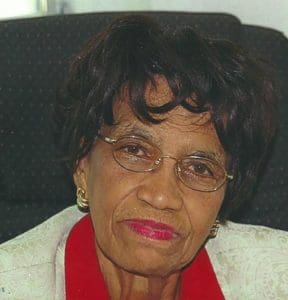 Louise S. Brady died on Jan. 4 at Schneider Regional Medical Center.
She was preceded in death by her parents: Horace Phillip Garfield Smith and Frances Ann Amey Smith; brothers: Horace, Elmer and Donald Smith; sisters: Annie I. and Anna Smith; and nephew, Gregory Smith.
Louise S. Brady is survived by her sons: A. Alonzo and Stephen A. Brady; daughters: Beverly A. and Deborah A. Brady; brothers: George Claudius and Edwin Smith; sisters: Doris Scatliffe and Bernice Hall; son-in-law, Eustache Mine'; daughter-in-law, Charlene L. Testamark Brady; grandchildren: Brandon J. and Brian A. Brady and Alexandria Brady-Mine'; uncle, Owen Smith; and aunt-in-law, Olive Smith.
She is also survived by nephews: Leroy Smith Jr., Jeffery Smith, Gary Smith, Andre' Hall, Pierre Hall, Garrett Smith and Donald Smith; nieces: Diana Stewart, Marguerite Dredden, Juel Norton, Tiffany Scatliffe Espirit, Kristen Scatliffe and Lisa Smith Wynter; brothers-in-law: Allan Brady, William Lewis and Ickford Scatliffe; sisters-in-law: Joyce Brady McClain, Mabel Brady and Gwen Brady; and godson, Will Osborne.
In lieu of flowers please make donations to All Saints Cathedral Church School, P.O. Box 308, St. Thomas, VI 00804 or Cathedral Church of All Saints, P.O. Box 1148, St. Thomas, VI 00804-1148.
Email tributes to office@hurleydavis.com by Friday Jan. 12, no later than 4 p.m.
Relatives and friends are respectfully invited to a viewing that will be held from 5-7 p.m., Friday, Jan. 19, at Celestial Chapel Hurley Funeral Home.
Tributes will begin at 9 a.m. followed by a funeral service at 10 a.m., Saturday, Jan. 20. Interment will be at Western Cemetery No. 1.
Arrangements are under the care of Hurley Funeral Home and Cremation Center of St. Thomas, St. John, St. Croix and Tortola.
For online condolences and directions, please visit www.hurleydavisfuneralhome.com