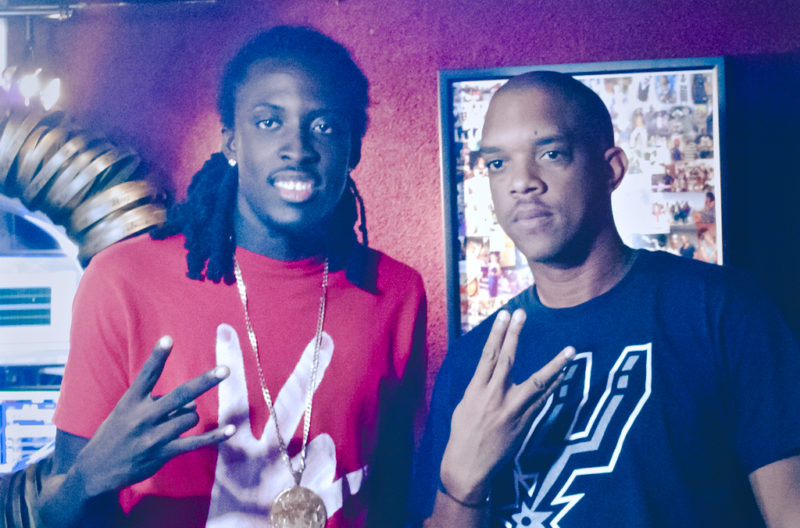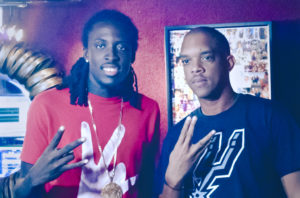 While the names of the five victims of Thursday evening's plane crash on St. Croix have not officially been confirmed, one member of the popular Stylee Band out of St. Croix has been widely published as a fatality.
Lt. Gov. Osbert E. Potter issued a statement over the weekend mourning the loss of "members of the very popular Stylee Band."
The Federal Aviation Administration reported Monday that the plane that crashed was a two-engine Beech 58 with one pilot and five passengers. The FAA says the aircraft returned to Henry E. Rohlsen Airport due to an engine problem, then was destroyed by fire.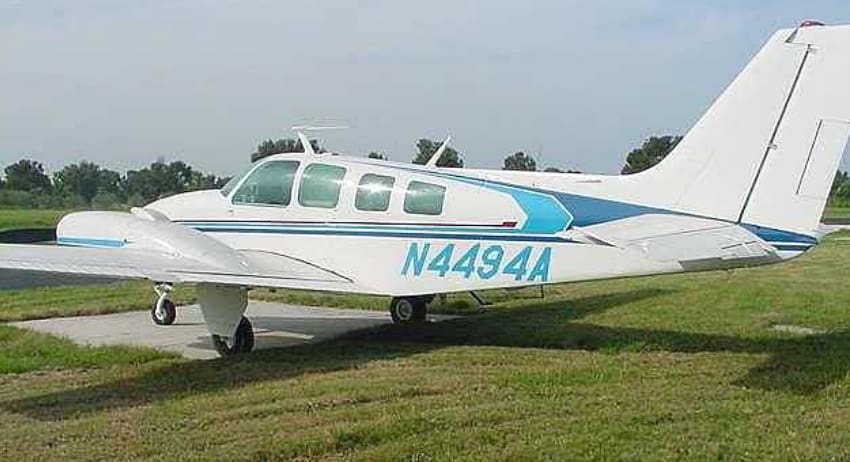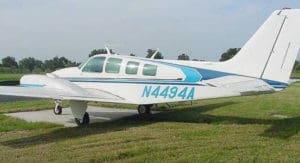 Few more confirmed details are available. Although The FAA confirms the pilot and four passengers were killed. Its preliminary report does not list any passengers as surviving.
Several other V.I. news outlets and much commentary on social media have reported that Kyle "Kylo" Sylvester of the band was among the fatalities. Sylvester last posted to his Facebook page at 7:57 p.m. Thursday. The plane crashed at 8:54 p.m. that night. His final post has hundreds of condolences and rest-in-peace messages from his friends.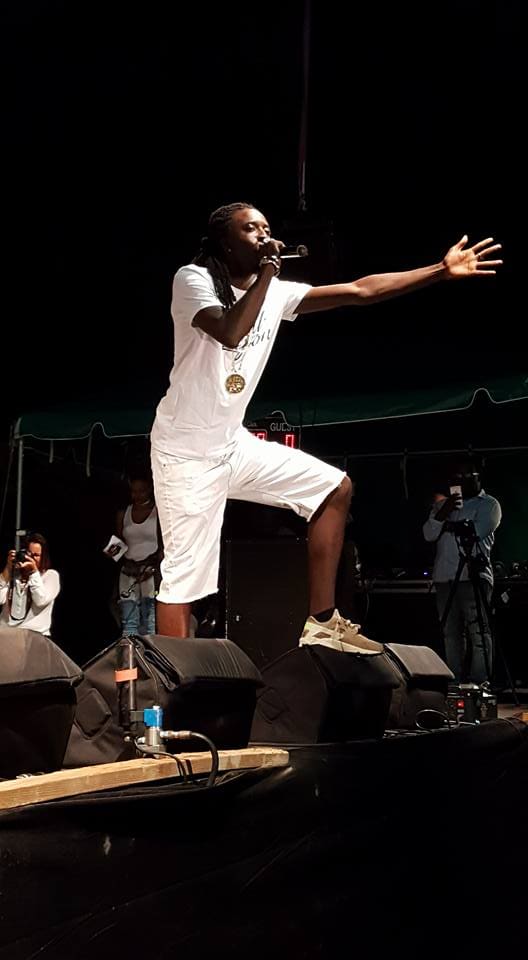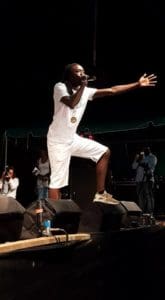 Sylvester was the lead singer for Stylee Band He won two separate Crucian Christmas Carnival Soca Monarch crowns in January.
There is a conflict in registration numbers in reports on the crash. The FAA accident and incident notification gives the aircraft registration as N449A and says the craft is a twin-engine Beech 58. The FAA also lists those as the registration numbers of a Piper single engine plane registered in Delaware.
A Beech 58 with similar call letters: N4494A is registered to St. Thomas resident David Richardson. The FAA website lists Richardson as having a "private" pilots license, with certification on single-engine planes. If the online record is correct, that license does not allow paid, commercial trips; only private personal flights. It also does not cover two-engine planes such as the Beech 58.
While Richardson is listed as owner of the aircraft with call letters N4494A, it has not been officially confirmed that Richardson in fact piloted the plane that day.