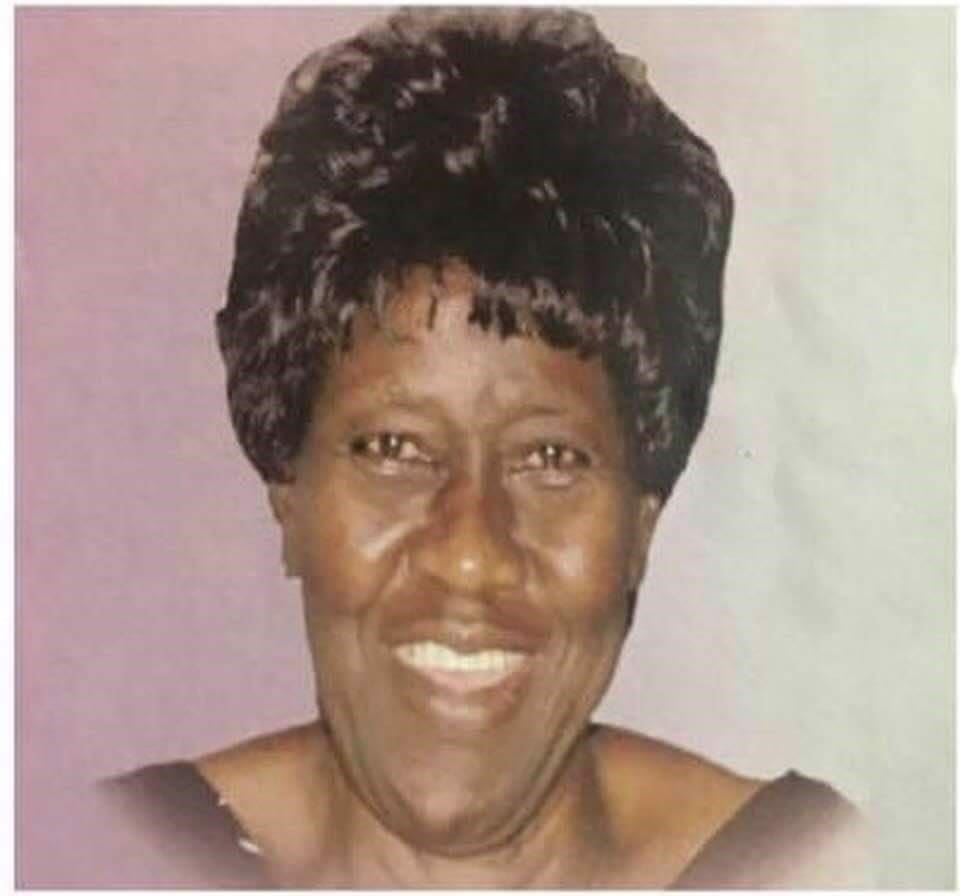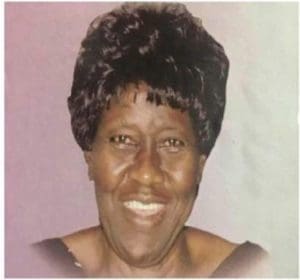 Phyllis Petrus Penn Greene died on Nov. 18.
She was preceded in death by her son, Dale A. Penn.
She is survived by her brothers: Vincent, Oswin and Andre Petrus; sisters: Doreen Petrus, Unah Petrus -Turnbull, Greta Petrus Williams and Marva DeFreitas Mercer; grandchildren: Cherise and Shenita Penn; and nieces and nephews: Claudette, April and Aaron Petrus, Patrick Williams, Darriel, Dionne and LaTanya Williams, Patricia Pasley, Rochelle "Pinky" and Rashida Smith, Tionique, Tyrone and Albion Petrus.
She is also survived by nieces and nephews: Tammy Brown, Kamal Callwood, Khalid DeFreitas, Maxine DeFreitas Ojeda, Denzil "Frankie" and Donte DeFreitas, Nikilo and Nahreem Rhymer, Horace Turnbull Jr., Hubert Turnbull, Debera Turnbull and Hazel Turnbull; brother-in-law, Delvin Mercer; sisters-in-law: Angela Petrus, Brenda Petrus and Effield Petrus,
Relatives and friends are respectfully invited to attend the viewing at 9 a.m. and the funeral service at 10 a.m., Sunday, Dec. 10, at Shiloh Seventh-day Adventist Church. Interment will follow at Western Cemetery No. 2.
Arrangements under the care of Hurley Funeral Home and Cremation Center of St. Thomas, St. John, St. Croix, and Tortola.
For online condolences and funeral directions visit us at www.hurleydavisfuneralhome.com