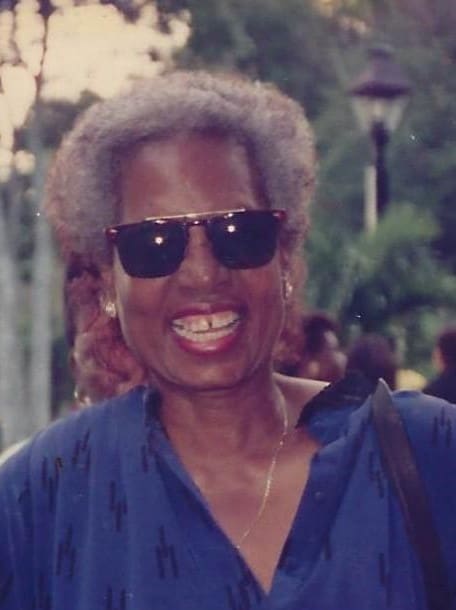 Grace Todman died on Nov. 1. She was 89 years old.
She is survived by her daughters: Hazel Kelch and Eleanor Todman; granddaughters: Tasida Kelch, Lakesha Greenaway and Randa Desuza; great-grandchildren: Kalyna Nielsen, Tniya Jeffers, Xaia Fleming and Xania Fleming; son-in-law, Keith Greenaway; and grandson-in-law, Delvin Fleming.
Relatives and friends are respectfully invited to a service at 10 a.m., Monday, Nov. 20, at Sts. Peter and Paul Cathedral. Interment will follow at Eastern Cemetery.
Professional funeral services are entrusted to Turnbull's Funeral Home & Cremation Services. Telephone: 779-6565; E-mail: turnbullsfuneralhomevi@yahoo.com