The Public Services Commission voted Tuesday to waive credits that Viya would otherwise have to give to customers due to service outages, and temporarily waived audited reporting requirements for Viya for the next reporting period.
The commission also denied WAPA's request to suspend docket and reporting requirements for 180 days.
Viya's request to waive out of service credits stemmed from Viya's inability to deliver services to customers in part due to not the territory not having electricity. Normally, Viya would have to credit customers twice the daily rate for outages that lasted more than 72 hours and 1.5 times the daily rate for outages that lasted more than 24 hours but less than 72 hours.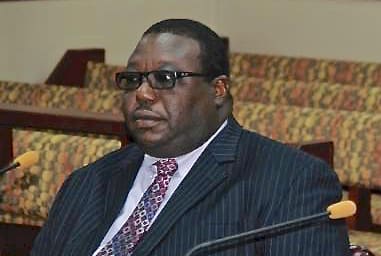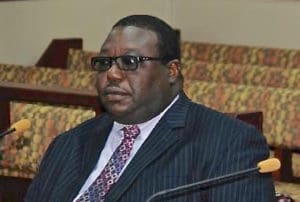 Viya representative said they would credit customers for their normal billing cycles starting on Sept. 7 for St. Thomas/St. John and starting on Sept. 21 for St. Croix. The credit for services would be automatic until the customer regains service, and other than not billing the customers for service Viya would not give customers additional credits.
"I think it's important in the restoration effort for the community to remain informed," PSC vice-chairman Raymond Williams said of VIYA's transparency about how much of its network has been restored.
Viya's representative told the commission the the mandatory audit reports the utility is required to provide to PSC have been delayed because it would take staff and resources away from reconstruction of the network.
PSC Commissioner Johann A. Clendenin commended Viya, saying the company "stepped up" by providing hotspots around the territory, a service it was not required to set up for the public.
The commissioners decided to waive Viya's audited reporting requirements that would have been due in April.. The company, will, however, still have to present regular financials to PSC in April.
PSC did not, however, look favorably on the Water and Power Authority's request for a waiver of reporting requirements for 180 days. Discussion took place and commissioners said WAPA had not complied with a request from PSC to provide a report to the commission on WAPA's progress by Oct. 13.
The PSC did allow the suspension of specific dockets involving WAPA until Dec. 1.