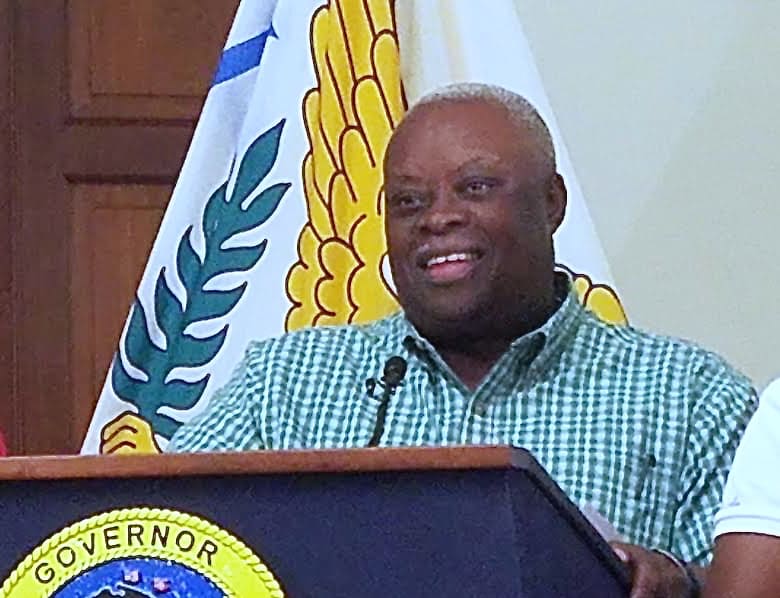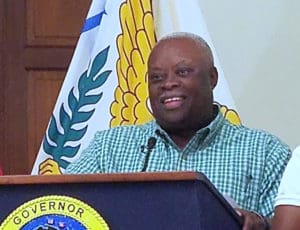 Virgin Islanders can start stacking storm debris from their property to be picked up starting Friday, Gov. Kenneth Mapp said Thursday.
The debris should be stacked in four distinct piles – as outlined below – and should be placed outside against the property line on the curb leading up to the road, but not in the road itself.
The debris should be separated as follows:
– Whites: Appliances such as stoves, fridges, microwaves and any other broken appliances.
– Electronics: Radios, computers, televisions, etc.
– Vegetation: Any vegetation, tree limbs, coconuts, plants, etc.
– Roofing and Construction materials: galvanized, wood, sheetrock, etc.
These four stacks should be placed next to each other in distinct piles as outlined above. Mapp said he is working on a plan to bring help to those individuals who are not physically able to stack certain items, such as roofing and construction material.
Debris pick up will start Friday, but debris will not be picked up if it is mixed with garbage. The piles have to be separated as outlined above and general garbage materials cannot be mixed within the stacks.