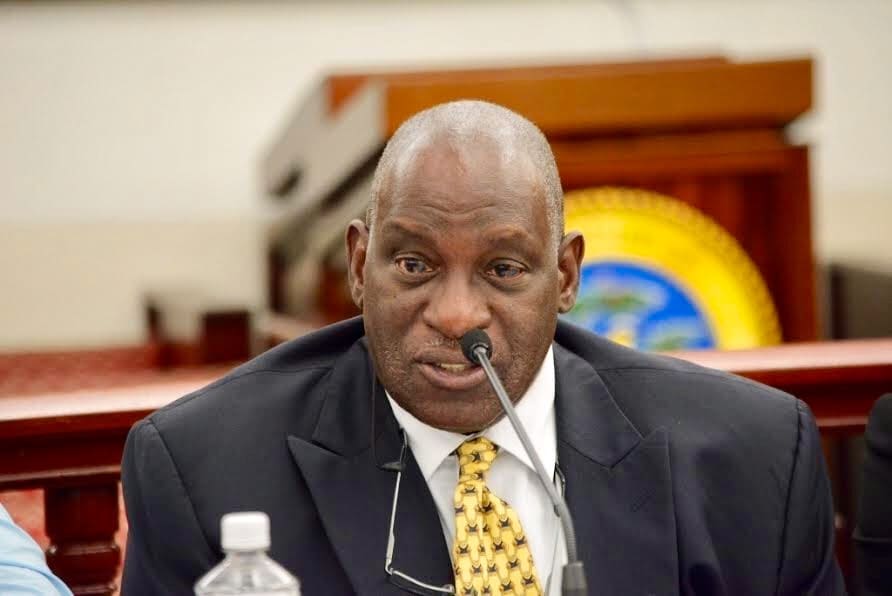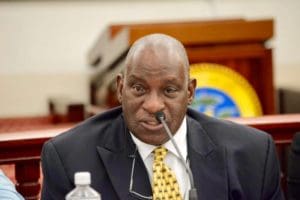 Default proceedings could soon start against Caribbean Associates, Inc and sister company Emerald Beach Corp., who V.I. Port Authority officials said Wednesday have not complied with lease requirements to make property improvements for guests with disabilities.
The two hotels, Emerald Beach and Carib Beach, are on the St. Thomas airport strip. At a meeting Wednesday, VIPA staff said that after almost a year's worth of efforts made to get the company to comply, a notice of default was issued on Feb. 3.
A 50-year lease and 10-year option to renew with Caribbean Associates for Carib Beach was approved by the VIPA board effective May 1, 2015. According to documents provided to the board during Wednesday's meeting, the initial lease was contingent upon the company's promise to complete $10 million worth of American Disability Act and other property improvements.
An amended lease executed in September 2015 brought the value of the improvements down to $4 million, but VIPA staff said that as of December 2016 they have not been able to obtain a report showing the ADA improvements had been made, or whether the required amount of money – which breaks down to about $200,000 per year for 20 years – was invested in the properties.
Lease documents show a similar arrangement for Emerald Beach, with a $300,000 per year required investment for improvements. According to VIPA, the company, through its attorney, claimed Emerald Beach was not in default of the lease because the $300,000 was meant to be spread out over the 20 years instead of annually.
In both cases, VIPA officials said the notice of default had been forwarded to the port's legal department with a recommendation plan of action to start default proceedings.
Representatives from Caribbean Associates could not be reached for comment Wednesday.
During Wednesday's meeting, VIPA Executive Director David Mapp also gave an update on the state of the port's facilities and continued efforts to get the territory ready for the start of the winter tourism season in November (Related Links, below.) and how the port has been working with the Federal Emergency Management Agency on repairs and disaster assistance.
"Our facilities are not in a state of disrepair where we have to write off the entire tourist season," Mapp said. "Our facilities withstood significant storm force winds, we will get them turned around quickly and anticipate we will be a player come November."
A meeting with airline partners is still being arranged, he added.