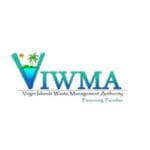 The Virgin Islands Waste Management Authority (VIWMA) advises St. Thomas commercial entities that sustained damage from Hurricane Irma to their businesses to hold on to their waste until further notice. Please do not take debris to the landfill.
Residents are encouraged to take hurricane debris to the Bovoni Landfill or nearby bin sites during this recovery period.
VIWMA will continue to keep the community informed on the management of post hurricane solid waste.