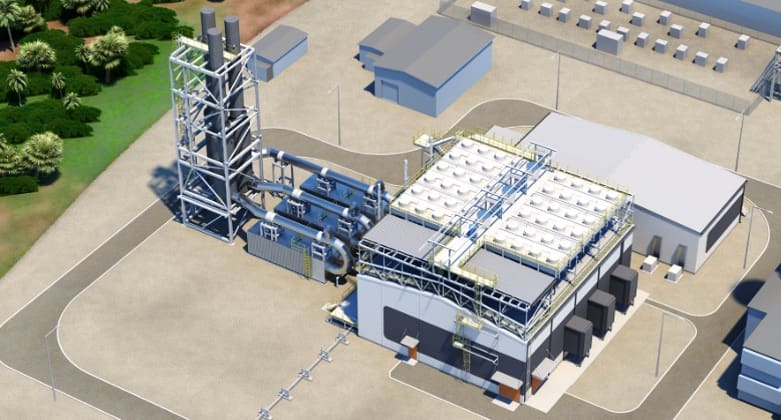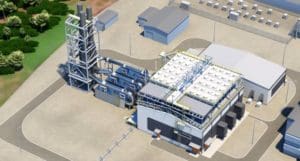 Despite suffering a hit earlier this summer when Moody's Investor Services downgraded the V.I. Water and Power Authority's credit rating, WAPA last week closed on the first phase of an $85 million issue that officials have said would help the power system invest in new infrastructure.
According to federal financial reports, WAPA privately sold $15 million in debt last week to Saybrook Fund Advisors LLC and expects to sell another $20 million over the next few months.
The new debt was sold with a 10 percent interest rate that will increase if WAPA can't refinance within three years, Saybrook co-managing partner Jeff Wilson said in a recent article in the Wall Street Journal.
On Aug. 7, WAPA's board voted unanimously to approve changes to the sale, which will be put toward a new set of generators meant to improve the utility's energy efficiency and reliability.
"The authority is under contract with Wartsila North America to provide three new seven-megawatt generating units with options for additional units," WAPA officials said in a recent news release. "The governing board initially approved the acquisition on April 11, 2017. Site preparation work is underway at the Harley power plant in anticipation of the new units, which are expected on island in early 2018."
The Wall Street Journal article described the move as "a cornerstone in WAPA's plan to shift its power generation to liquefied propane from oil."
"The utility is also seeking a $30 million working-capital loan and a sale of water-revenue bonds," the article said. "It's energy infrastructure modernization program revolves around eliminating diesel oil as the primary fuel in favor of cheaper and cleaner propane, a bid to lower power costs for consumers and jump-start the local economy."
WAPA's financing goes hand in hand with a new base-rate increase approved by the Public Services Commission that is expected to yield $15.8 million a year. Utility officials have said that these initiatives are also meant to build the authority's cash reserves, so it doesn't have to keep going back to the commission for emergencies, small capital projects or spikes in the price of oil.
In July 2016, the credit rating agency Moody's Investor Services lowered the rating of V.I. Water and Power Authority bonds to Ba3, what investors consider a "junk bond" rating, the second time in two months the service lowered WAPA's bond rating.