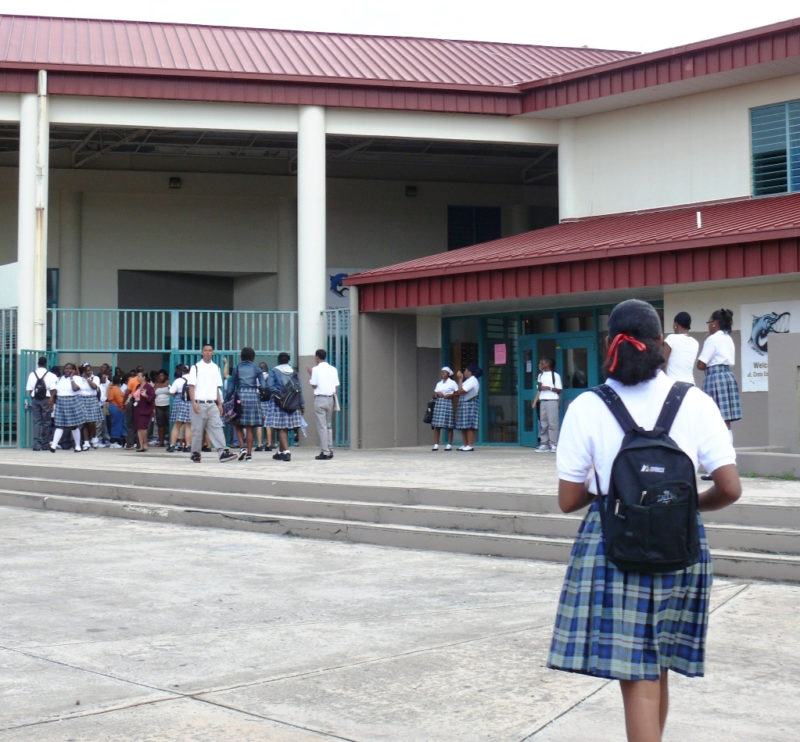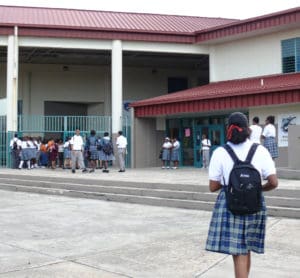 The Department of the Interior has made $2.4 million available in fiscal year 2017 grants to fund repairs in public schools in the U.S. Virgin Islands, the department announced Thursday.
The grants will also help pay to begin replacing aging drinking water systems at St. Croix public schools.
Almost $2 million will be used to address high-priority health and safety deferred maintenance needs. The repairs will include installing or replacing fire alarms, upgrades to fire protection and plumbing, heating, ventilation and air conditioning and structural repairs.
The priorities were determined in a federal assessment of the physical condition of public schools from kindergarten through grade 12 in American Samoa, Guam, the Commonwealth of the Northern Mariana Islands, and the U.S. Virgin Islands. The goal is to improve the physical condition of public schools and to build local capacity in facilities management in a way that sustains the maintenance program beyond the first five years of the initiative, the DOI news release said.
There are about 34 public schools in the territory with about $70 million in deferred maintenance needs, according to the assessment. Mapp and the V.I. Department of Education have committed to allocating $7 million over five years from the federal program to the schools.
Over the past year the Education Department has worked with the U.S. Army Corps of Engineers to fulfill all of the local and federal permitting requirements to be in compliance with the National Environmental Policy Act. So far, the V.I. government has awarded almost $2 million in design and construction contracts with another $2 million expected to be awarded in the coming months.
St. Croix Schools' Potable Water Infrastructure Replacement Project – $500,000 to begin replacement of the aging and collapsing portions of the potable water infrastructure at schools on St. Croix to prevent water loss and ensure a supply of clean and safe water. The Education Department has estimated the aging potable water infrastructure to be more than 40 years old and intends to begin work at the schools with the worst leakage.
For example, the Education Department has estimated that leaks at the St. Croix Central High School cost 38,000 gallons of water daily.