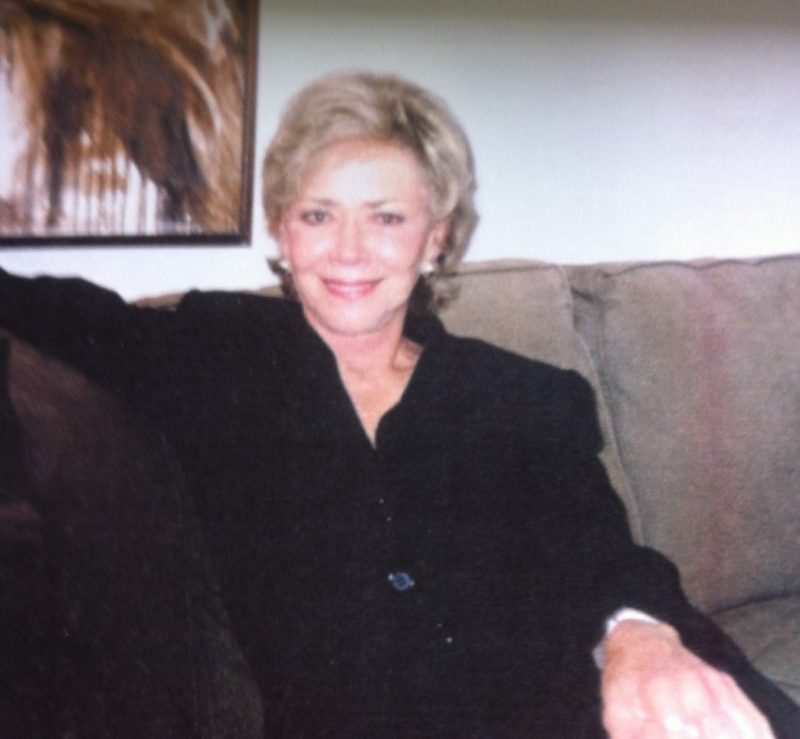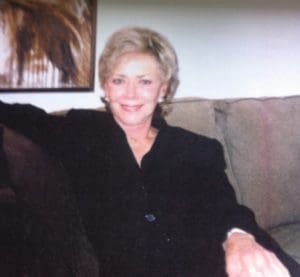 Jean Bozzuto, 83, originally from Philadelphia but a 30-year resident of St. Thomas, V.I., passed away on July 17 in Delray Beach, Fla., where she had lived since the early 1990s.
On St. Thomas, she was widely known for her many years as the Virgin Islands Port Authority's Public Information Officer. She also hosted a television program showcasing local artists and writers.
She enjoyed traveling and photography, and will be greatly missed by her family and friends.
She is survived by her sister, Lee Dean; her four daughters: Judy Elder (Bill), Joanne E. Bozzuto, Jacqueline Bozzuto and Joy McKenna; five grandchildren: Jean Stull (Matt), John Elder, Alec and Max McKenna, and Christopher Fountas; and four great-grandchildren: Lily, Sam, Audrey and Ivy Stull.
A celebration of life for Jean will be held on St. Thomas from 3-6 p.m., Friday, Aug. 4, at Oceana Restaurant in Frenchtown. Family and friends are invited.