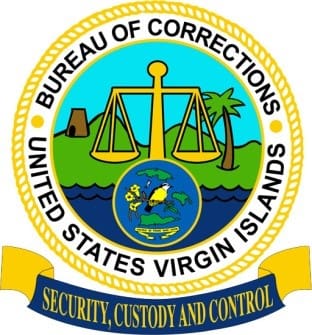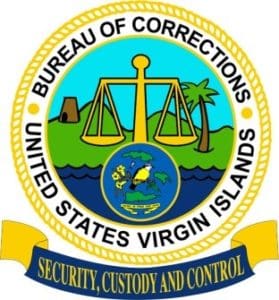 Recently, the Virgin Islands Bureau of Corrections (BOC) completed a two week 80-hour "Train the Trainer" course. The bureau now has 10 certified instructors who will begin conducting classes on the newly approved policies. As part of the effort to gain technical assistance training from other outside agencies, Corrections has a memorandum of understanding (MOU) with the Gwinnett County, Georgia, Sheriff's Office headed by Sheriff Butch Conway.
His office will provide technical assistance in several areas. This week, technical assistance training is being provided by the SORT team and IT Department. This training is without cost to the territory and is being extended to the V.I. Police Department and Superior Court Marshals. The training covers tactical training, defensive tactics, team building, use of force, report writing and other areas that are instrumental to the bureau.
The bureau anticipates further trainings and hopes to open it to other law enforcement agencies with an emphasis on building bonds among law enforcement units. BOC continues to work with other agencies to include the V.I. Fire Service, the Department of Health and the Department of Property and Procurement. It continues to seek ways to collaborate with other agencies in its effort to produce best outcomes for staff and inmates.
"We have so much more to do, but the task is definitely one that I willingly undertake. I would like to thank the governor and all the other agencies for their continued support of the bureau's vision," said Director Rick Mullgrav.