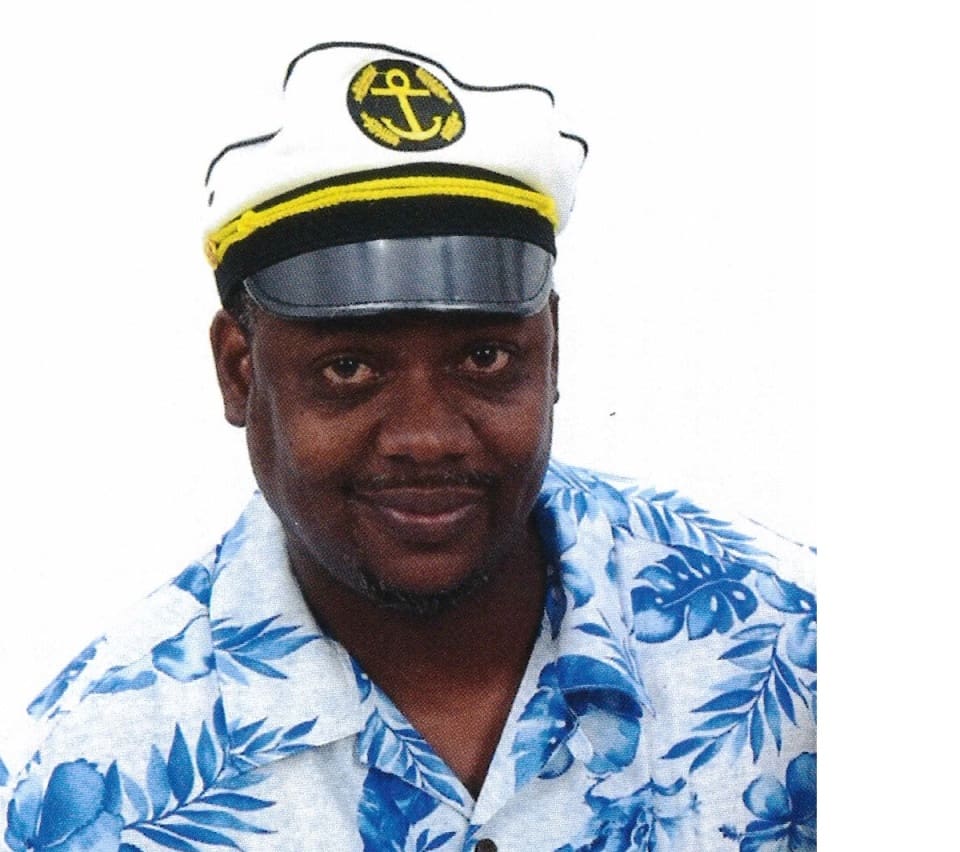 Marvin Anselmo Fraser Sr. died on June 21.
Relatives and friends are respectfully invited to attend the viewing at 9 a.m. followed by the funeral service at 10 a.m. on Friday, July 7, at Wesley Methodist Church. Interment will be at Eastern Cemetery.
He is survived by his mother, Esmeralda "Esmie" Callwood Fraser; father, Glanville Fraser Sr.; son: Marvin A. Fraser Jr.; daughter, Andrea Agustine; granddaughter, Aaliyah Marie Fraser; brother, Glanville Fraser Jr. (Shark); sister, Marva L. Fraser; nephews: Rasheem and Raeshawn Fraser, and Avondre Hendricks; and nieces: Renisha and Okelanye Fraser, Juniqua Hodge and Aniqua Hendricks.
He is also survived by aunts: Marilyn Fraser, Rev. Janet G. Hodge, Evelyn Fraser-Forbes, Joycelyn Fraser-Forbes, Jacqueline Fraser, Lily Fraser, Elena Fraser, Lorna Fraser, Sylvia Barry, Zida Parris, Lestelle Turbe, Gertrude Callwood and Pearlette Chinnery; and uncles: James A. Fraser Jr., Elwyn A. Fraser Sr., Reynold Fraser, Leroy Fraser, Lucien Callwood, Wendell Callwood, Urmon Callwood, Sherman Chinnery, Ivan Chinnery, Rawleigh Forbes and Ceto Hodge.
Other survivors include great aunts: Enell Smith, Mildred George, Leona Simmonds, Gwendolyn Barnes, Vida Charles, Lorna Charles, Lillian Charles, Irene Fraser, Geraldine Callwood, Beverly Fraser, Kharid Fraser, Rubena Fraser and Beverly Christopher Fraser; great uncles: Austin Fraser, Earl Fraser, Kenneth Fraser, Honorable Julien Fraser, Claude Simmonds, Allen Callwood and James Callwood; as well as other relatives and friends too numerous to mention.
Professional Funeral Services are entrusted to Turnbull's Funeral Home. Telephone: 779-6565; e-mail: turnbullsfuneralhomevi@yahoo.com