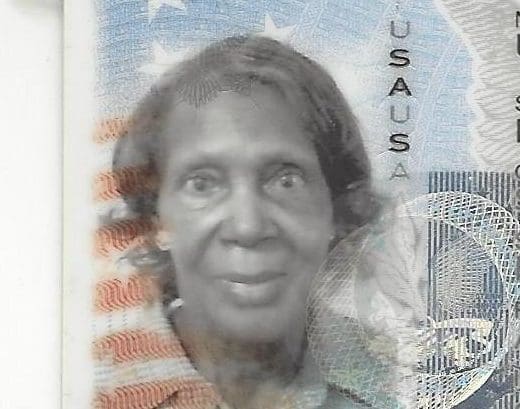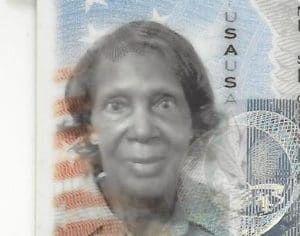 Susanna Maynard, also known as Suzette Maynard, 89, of St. Thomas died on June 16.
Relatives and friends are respectfully invited to attend a memorial service from 5-7 p.m., Monday, July 3, at the Celestial Chapel-Hurley Funeral Home.
Funeral Services will be held at 3 p.m., Friday, July 7, on St. Kitts at the Antioch Baptist Church. Interment will follow at Springfield Cemetery.
The family requests that festive colors be worn to both the Memorial and Funeral Services.
Her husband, George "Samuel" Maynard, preceded her in death.
She is survived by her sons: Dr. Patrick Callender, Alfonso Vaughn, Clive Buchanan and Arthur Wattley; daughters: Attorney Anne P. Maynard, Bernadette V. Maynard-Melendez and Petula Maynard; grandsons: Joseph Melendez Jr., Patrick Callender Jr. and Ethan Callender; granddaughters: Joette Melendez and CaNia Callender; great-granddaughters: Joliyah Melendez-Al-Arefi and Aliana Melendez; great-grandsons, Joseph Melendez III, Kaden Melendez-Al-Arefi and Andre Melendez; daughters-in-law: Candrece Callender, May Vaughn, and Genevieve Wattley; and granddaughter in-law, Latoya Walker-Melendez.
She is also survived by brothers: George, Benjamin and Joseph Richardson; sister, Marion Richardson; sisters-in-law: Florence Lewis and Vera Richardson; step-grandchildren: Denver Gordon, Veone Maynard, Jasmine, Joyce, Jeriline, Joel, Julien, Marvin, Jason, Orsen, Damian, Drulicia, Jahnallia, Shamika, Dencia, Jahnicqua, DeKeisha, Krysthal, Jahnique, Jahmaria, Lleah, JaKayla, Tyra, J'Briyan, Dionis, Jahquan, De'Quan, Jahshua, J'Laun, Ja'Quel, J'Kaeden and Liam; brother-in-law, Gene Smithen; adopted son-in-law, Denfield Merrick; nieces-in-law: Laverne, Harella and Jacinth; and nephews-in-law: Monsel, Orville and Neville.
Other survivors include special cousins: Cheryl Kuntz and family, Denise Niles, Joyce Carty, Gwendolyn Charles and family, Lyra Gumbs and family, the Lake family, the Sasso family and the Gumbs family; other relatives and close friends: Frank and Lauritz Mills, Ena Boynes and family, Janet Griffith and family, Rupert Mercer, Charlene Brathwaite and family, Clayton Brown, Leila Donovan Challenger, Mr. and Mrs. Tweed, Vanessa Richardson and family, Gloria Bass and family, Alton Bass and family, Sheila Warner and family, the Saddlers family, Jillia Mills-Hardtman and family, Alma MacFarlane, Roland Stanley and family, Melanie Douglas, Rolston Carr, Desmond Bartholomew, the Frederick family, Dr. Hall and the Sea View Nursing Facility staff.
Arrangements are under the care of Hurley Funeral Home and Cremation Center of St. Thomas, St. John, St. Croix and Tortola.
For directions and online condolences, please visit us at www.hurleydavisfuneral home.com