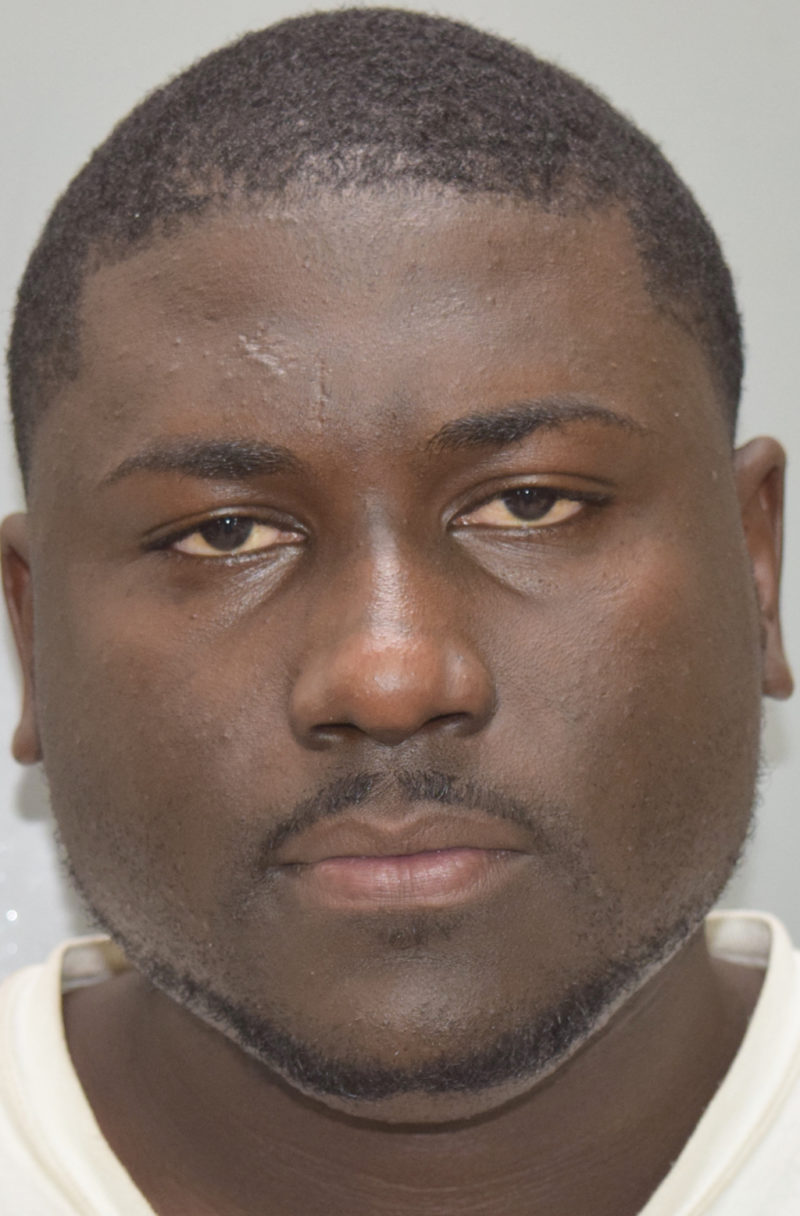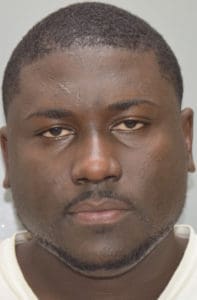 Troy Ettienne, a 28-year-old St. Thomas resident, was arrested Wednesday after police received a report of counterfeit bills being passed in the Red Hook area.
According to the V.I. Police Department, officers were contacted by the owner of Senor Pizza. On the scene, the owner said his manager had received money from a person and realized the bills were fake. He identified the person who gave him the bills as Ettienne
Police found the suspect in the Smith Bay area. The pizza restaurant owner identified him and he was placed under arrest. Bail was set at $ 60,000, and Ettienne was remanded to the Bureau of Corrections detention center pending his advice of rights hearing.
Police asked anyone with information about this case to contact the VIPD at 340-774-2211m the Criminal Investigation Bureau at 340-714-9800, or the anonymous tip service, 1-800-222-8477.