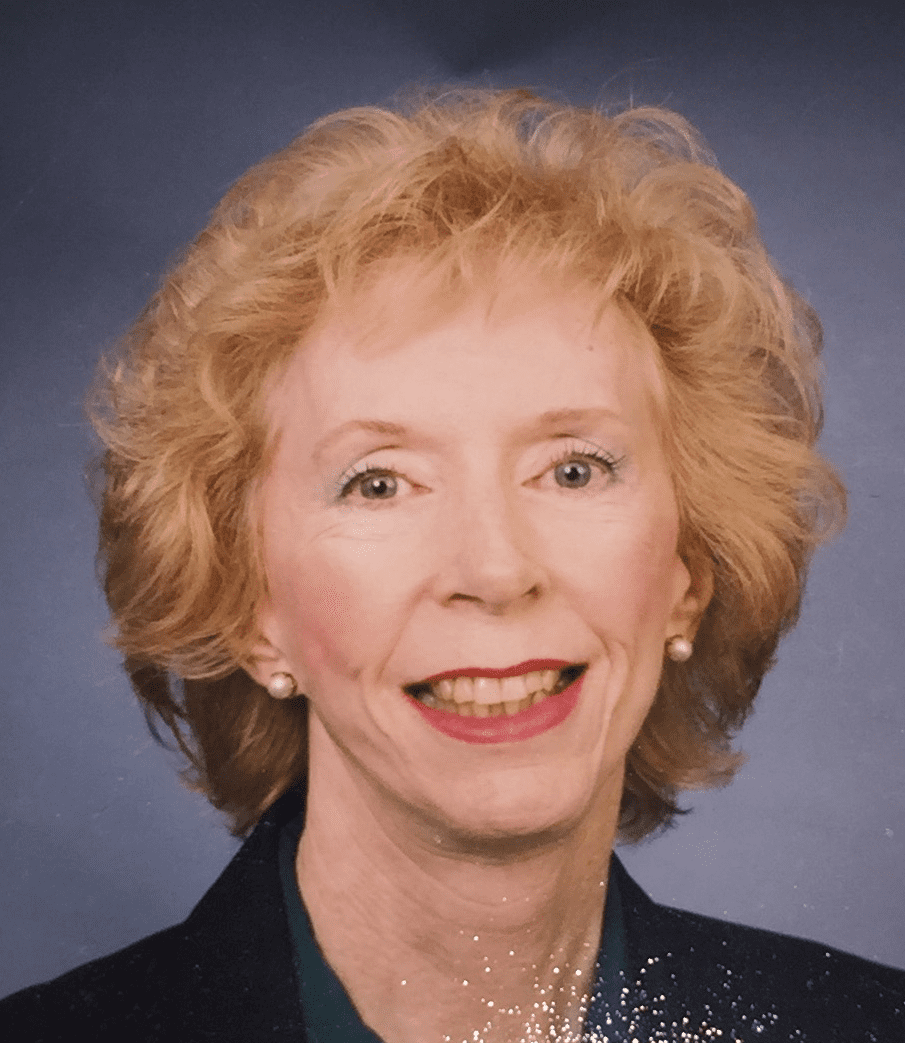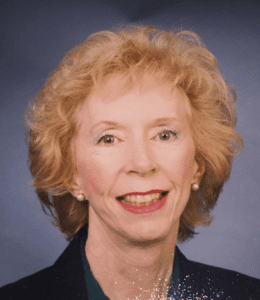 Margaret Louise Creque died on Saturday, June 3, at her home in Misgunst, St. Thomas, U.S. Virgin Islands. She was 85 years old.
Mrs. Creque, was born in New York City on April 15, 1932, to Col. William Carter and Margaret Harper Betsch.
She was predeceased by her husband, Henry Ogilvie Creque, in 1957.
She is survived by her three children: Peggy Creque Estrella, Bill Creque and Juliette Creque Scobie; daughter-in-law, Marcela Creque; sons-in-law: Ruben Estrella and James Scobie; grandchildren: Fedora Creque Neilsen, Cassandra Sudziarski, Paulina Creque, Christopher Creque, Christie Estrella, Casey Estrella, Mitchell William Scobie, Nicola Scobie Burger, Teal Marvel Scobie and Cameron James Scobie; great-grandchildren: Bryan Lee Estrella, Rocket Sudziarski, Liam Diesel Knapp, Dagny Alice Burger and Mateo Christian Nielsen.
Family and friends are respectfully invited to attend the viewing from 5-7 p.m., Friday, June 9, at Turnbull's Funeral Home. Funeral services will be held for Margaret Creque at 9:30 a.m., Saturday, June 10, at Our Lady of Perpetual Help, Mafolie Church. Interment following the service will be at the Western Cemetery.
Professional Funeral Services are entrusted to Turnbull's Funeral Home. Telephone: 779-6565; e-mail: turnbullsfuneralhomevi@yahoo.com