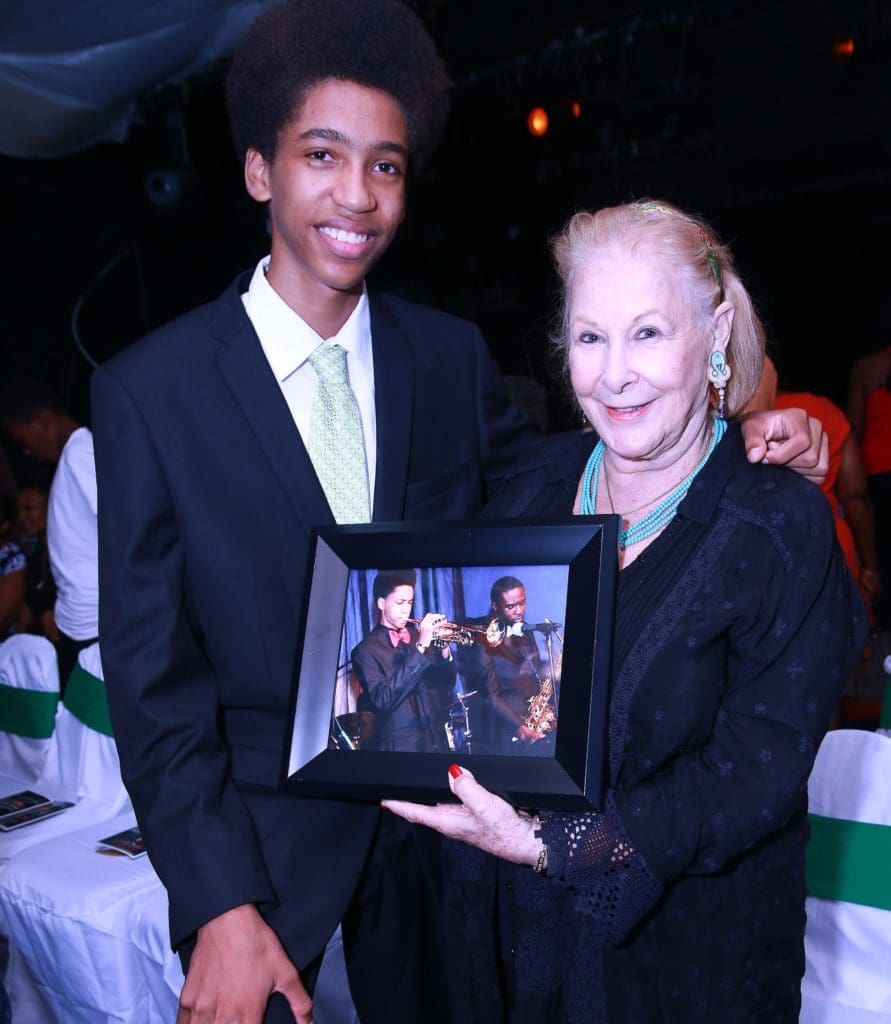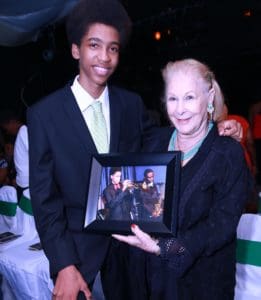 The Community Foundation of the Virgin Islands (CFVI) and United Jazz Foundation (UJF) will present the Jaci and Jerry Silverberg Trumpet Awards to Keshawn Hardy and Daniel Newton at the Old Stone Farmhouse. The event will begin at 7:30 p.m. on Friday, June 2, as part of UJF's free community concert series.
Hardy is a senior at St. Croix Educational Complex High School and a member of the V.I. Youth Ensemble. In 2016, he was the first student to receive the Silverberg Trumpet Award and scholarship to attend the Summer Music Program at the University of the Virgin Islands (UVI). Hardy is known as the best trumpet student in the youth program and will be attending the Summer Band Program at UVI and the Snow Pond Performing Arts Center Music Camp in Sidney, Maine, this summer.
Newton is a ninth-grader at the Ivanna Eudora Kean High School and a first-year student of the V.I. Youth Ensemble. He will receive the Jaci Silverberg Trumpet Award in recognition for his hard work and dedication. Newton is said to be one of the most promising trumpet students in the Virgin Islands and will be attending the Summer Band Camp at UVI.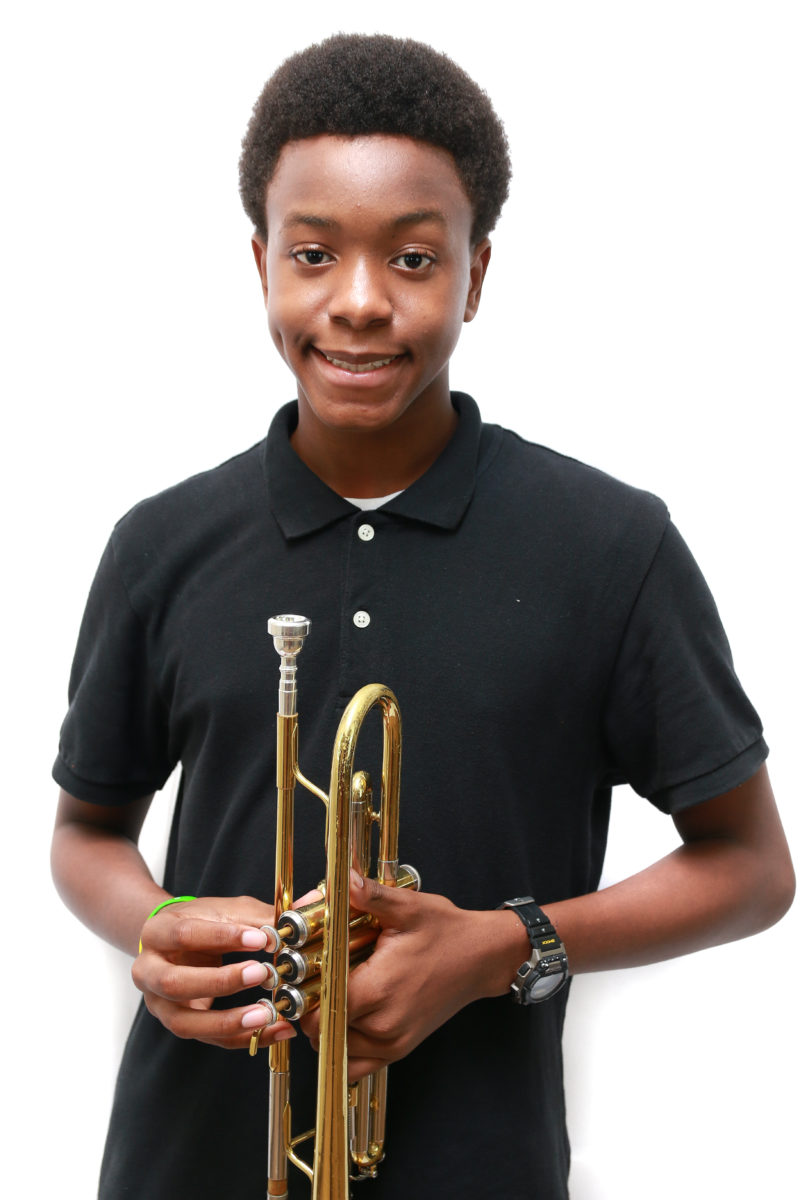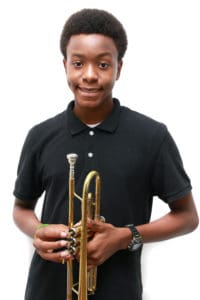 The Jaci and Jerry Silverberg Trumpet Awards provide unique opportunities that will allow both young men to pursue their passions as musicians and to honor Jerry's dedication to music over the past 80 years. Jerry Silverberg, who passed away in 2016, was a successful attorney, philanthropist and longtime resident of the V.I. He began playing the trumpet at a young age and continued playing throughout high school and college. His wife Jacqueline (Jaci) established the Silverberg Trumpet Award in 2016 to honor him. Through Jaci's continuing generosity, the Silverberg Award has now been expanded to include two students.
For more information about the United Jazz Foundation, visit its Web site at http://unitedjazz.org/ and Facebook page at
https://www.facebook.com/UnitedJazzFoundation/.
For more information about CFVI visit http://cfvi.net.
UNITED JAZZ FOUNDATION (UJF), founded by Dion Parson (president) and Nicole Koerts-Parson (executive director/CEO), is a non-profit organization that administers "Mentoring Through the Arts of Music." Through strategic partnerships, UJF helps to connect world cultures by cultivating talented music students from within the local communities of various countries; establishing collaborations with the local education and performance institutions; and employing first rate jazz musicians to mentor students and to help nurture inter-cultural conversations and musical exchanges.