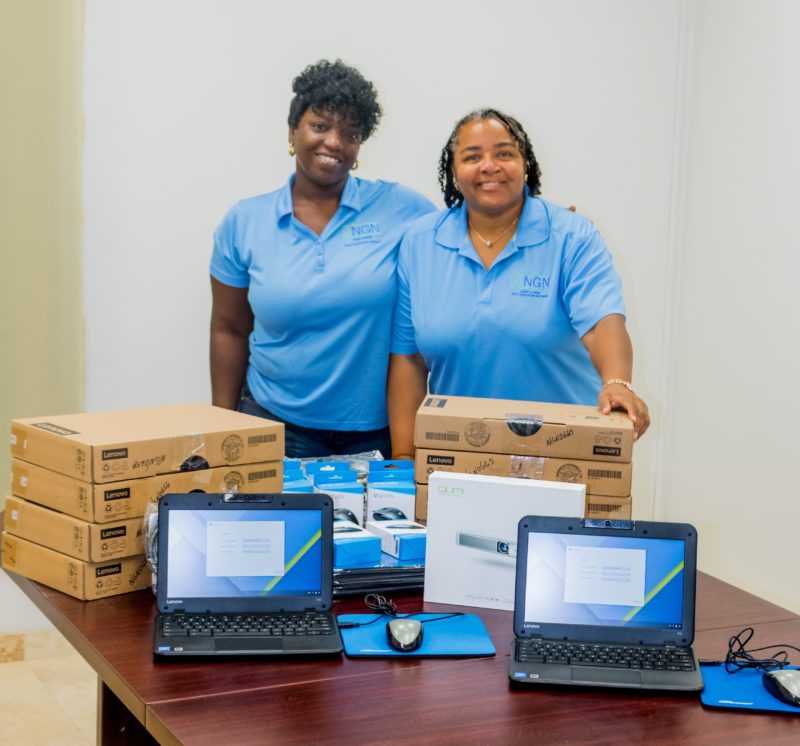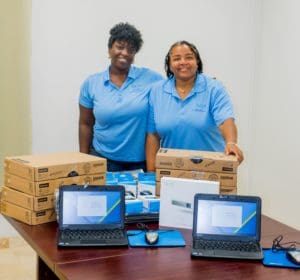 The Virgin Islands Next Generation Network Inc. (viNGN) has announced its latest initiative with the addition of the Mobile Public Computer Center (PCC) Lab, which will help to enhance public computer access for residents to the viNGN network, while providing additional educational training opportunities.
The associated equipment for the Mobile PCC Lab will include 10 Chromebooks, computer mice and a miniprojector. It will allow for the Chromebooks to be used to enhance the number of available stations for future PCC training events, while residents continue to utilize the territory's existing free PCCs, which provide Wi-Fi service.
The Mobile PCC Lab will allow on-the-go computer literacy training and basic computer science related demonstrations at any location where a Wi-Fi Internet connection is available.
"viNGN often receives requests to provide training outside of the PCCs, and the Mobile PCC Lab is a hardware enabler to provide impromptu computer literacy training in any PCC, viNGN training space or a location where Wi-Fi is available," said viNGN PCC Manager Anita Davis.
viNGN invites the V.I. community to experience a hands-on Chromebook introductory lesson by attending one or more of its special training events, which are posted at https://vingn.wordpress.com/events/ .
In combination with Mobile PCC Lab, residents also have access to the existing 33 PCCs located throughout the territory that offer free High Speed Wi-Fi service. People who visit a PCC have the option of using one of the PCC's computer workstations, or they can use their own personal computing device, such as a laptop, iPad, Chromebook or smart phone. To find the nearest PCC location, visit http://vingn.com/pcc.aspx
For more information on free and live USVI digital learning opportunities or to sign up for PCC Alerts to be delivered to an e-mail inbox, contact Anita Davis at 715-8581, x2244 or adavis@vingn.com.