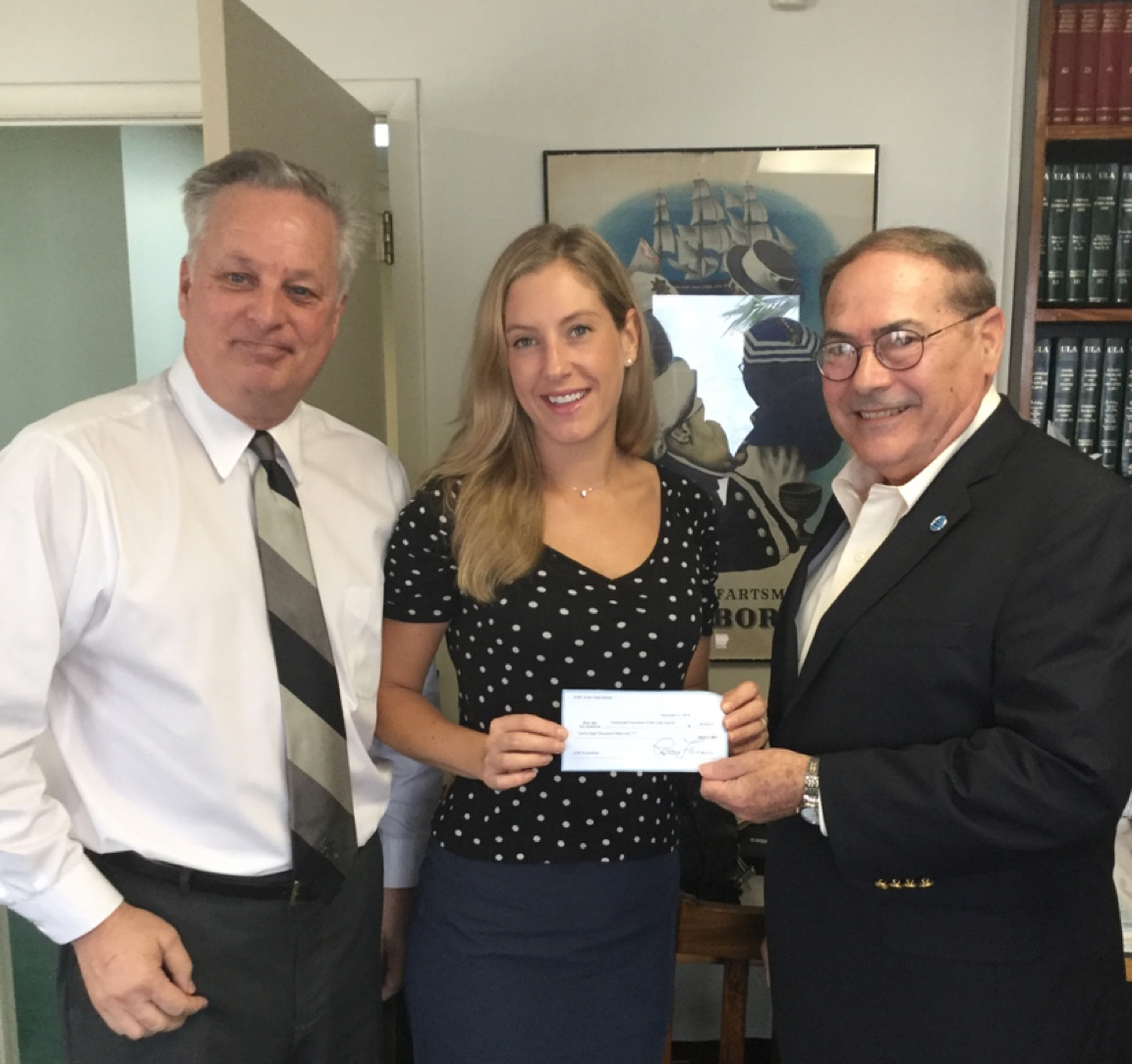 CFVI Awards AT&T STEM Grants to Educators in the Territory The Community Foundation of the Virgin Islands (CFVI) has awarded nearly $28,000 in grants to support a variety of (Science, Technology, Engineering Mathematics) STEM programs and projects within the public schools. These grants were made possible by a contribution from the AT&T Foundation.
Hundreds of students within the St. Croix and St. Thomas-St. John districts will have the opportunity to explore the fields of science, technology, engineering and mathematics through hands-on, creative instruction. Teachers and professionals were required to submit proposals that aimed to improve student achievement. Preference was given to proposals where students are directly involved in the project. These grants range from $1,500-$5,000 and will be used to boost STEM education within the territory's public schools.
Third grade students at the Juanita Gardine Elementary School on St. Croix look forward to working with robots to strengthen mathematical and computational literacy skills. Physics students at the Charlotte Amalie High School will engage in team building exercises to construct wind turbines, a potential source of renewable energy for the territory. These are a few of the many enriching projects that were selected as recipients for the 2016 AT&T STEM Grants. (See below for the complete list of grantees).
Grant Recipient —– School, Island ———Project
Ludovic Atemazem of Charlotte Amalie H.S. (CAHS), St. Thomas — Building and Understanding Wind Turbines
Steve Bullock of Elena L. Christian Jr. H.S., St. Croix – Rocketry/SeaPerch (ROV) Robotics
Colleen Clarke of St. Croix Career and Technical Education Center – Cybersecurity
Astrid Hypolite of Bertha C. Boschulte Middle School, St. Thomas – ICL Math Subscription
Shem Matthew of Bertha C. Boschulte Middle School, St. Thomas – Integrating STEM with the Arts
Everett Ryan of Claude O. Markoe Elementary School, St. Croix – Coding is Cool
Juanita Gardine Elementary School, St. Croix — Robotics and Computational Thinking Joanne M. Saunders of Lockhart Elementary School, St. Thomas – For the Kids, By the Kids
Natasha Wright of Ivanna Eudora Kean H.S., St. Thomas – Computer Programming
"We know that industries engaged in STEM disciplines create a majority of high-value, high-wage jobs, and within ten years, almost nine out of 10 new jobs will require education beyond a high school degree," said Joe York, president of AT&T Florida, Puerto Rico and U.S. Virgin Islands. "AT&T and our employees have a commitment that is deeply rooted in our culture to strengthening communities by advancing education opportunities. An educated workforce is critical to the future success of the U.S. Virgin Islands, our nation and the success of our company as well."
Dee Baecher-Brown, president of CFVI, said, "We are so grateful for the continued generosity, vision and long-term support of AT&T. We consider AT&T to be a model of commitment for businesses in the U.S. Virgin Islands. It is an honor for CFVI to assist them with their philanthropy."
About Philanthropy and Social Innovation at AT&T AT&T Inc. is committed to advancing education, strengthening communities and improving lives. Through its community initiatives, AT&T has a long history of investing in projects that create learning opportunities; promote academic and economic achievement; or address community needs. AT&T Aspire is AT&T's signature philanthropic initiative that drives innovation in education by bringing diverse resources to bear on the issue including funding, technology, employee volunteerism, and mentoring. Through Aspire, we've passed the $250 million mark on our plan to invest $350 million in education from 2008-2017.