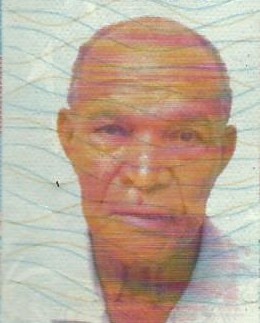 Emilien G. Nomer, known as "Gason," died on Nov. 23 at the Roy L. Schneider Medical Center.
A viewing will be held at 9 a.m. on Monday, Dec. 5, at Philadelphia Seventh-day Adventist Church on Raphune Hill. a funeral service will follow at 10 a.m.
He is survived by his sisters: Honorate, Emarante, Georgette and Eva Nomer; brothers: Edgard Nomer and Georges Serine; many nieces, nephews and cousins from the Nomer, Latouche and Serine families; roommate, Edward Reynold; neighbors at Nye Nordsidevj; Roosevelt Thomas and family; the Seventh-day Adventist Community; William Payne Sr.; Alvona Gabriel and family; and Pedro Gene and family.