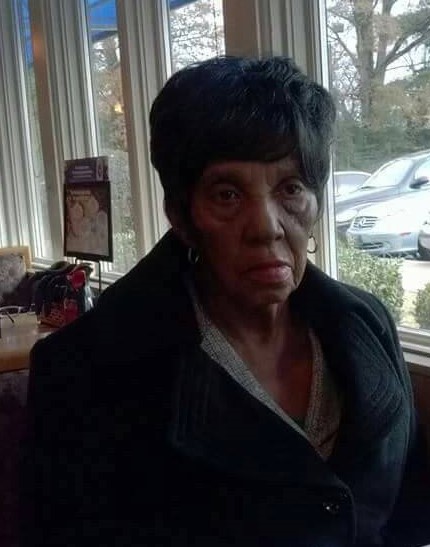 Bernice King died on Nov. 2.
There will be a first viewing held from 5-7 p.m., Thursday, Nov. 17, at Turnbull's Funeral Home. A second viewing will be held at 9 a.m. followed by a funeral service at 10 a.m., Friday, Nov. 18, at St. Andrew's Church. Interment will be at Western Cemetery No. 1.
She is survived by her daughters: Carolyn Ann King, Zina King, Bridget King, Joanne King, Debra King and Evette King; sons: Vernon King Jr. and Martin King; sisters: Edith Smith-Dawson, Cheryl Nibbs, Beatrice Nibbs-Hodge, Marilyn Nibbs, Gail Nibbs-Adolphus and Genevieve E. Smith; brothers: George Smith, Anthony Nibbs, Eugene O. Smith, Alphonso A. Smith and Reginald Smith; grandchildren: Kedall Owens, Jesse Owens, Cyral Fahie, Lameak Wilkins, Lameasha Wilkins, Jahmaine Wilkins, Leon Wilkins, Leanna Wilkins, Zeekia King and Jalessa Carr.
Professional Funeral Services are entrusted to Turnbull's Funeral Home. Telephone: 779-6565 or e-mail: turnbullsfuneralhomevi@yahoo.com