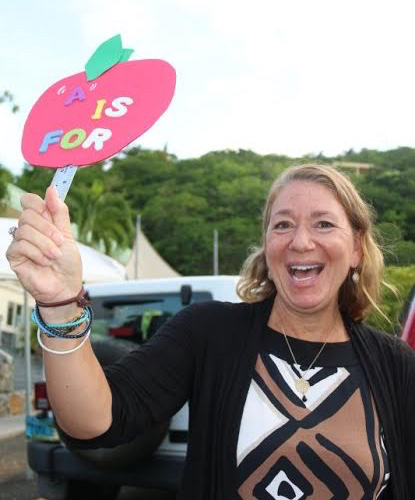 Antilles School had an exciting first day of school Monday, as the school marked its 67th opening day, the school announced in a news release.
"What a fantastic first day," the schools new head, Elizabeth "Liz" Morrison, said Monday afternoon after classes wrapped up.
Morrison said beyond the excitement of the first day of school, she was gratified by the sense of community.
"There was so much energy energy and enthusiasm for the new year and I was impressed that I actually heard comments from teachers about how returning students immediately began to look after the new ones – that's certainly the kind of school community I'm proud to be a part of and I'm looking forward to even more positive interactions as the year continues," she said, in a news release from the school.
Morrison has been on the job since July 1.