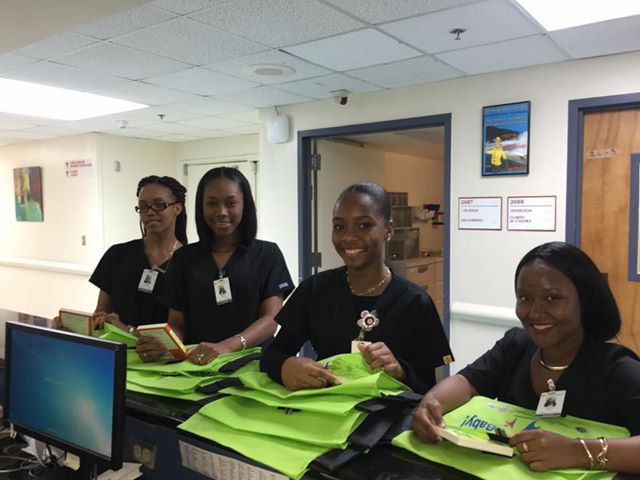 The Community Foundation of the Virgin Islands (CFVI) is distributing 5,000 high-quality early childhood books to children, parents and hospitals, as part of CFVI's Early Childhood initiative. With a total retail value of over $60,000, the foundation was able to purchase these books at a minimal cost through its standing as the lead organization for the U.S. Virgin Islands in the national Campaign for Grade-Level Reading initiative. Throughout the course of the year, CFVI will be distributing books on St. Thomas, St. John and St. Croix.
Thus far, the CFVI has donated over 2,000 books to the Roy Lester Schneider Hospital on St. Thomas, and the Juan F. Luis Hospital and Medical Center on St. Croix. Welcome bags, books and educational materials in both English and Spanish will be given to families upon leaving the hospital with their newborns. Lutheran Social Services on St. Croix also received more than 300 books, for classrooms at the two Early Head Start centers and a library at the Queen Louise Home for Children.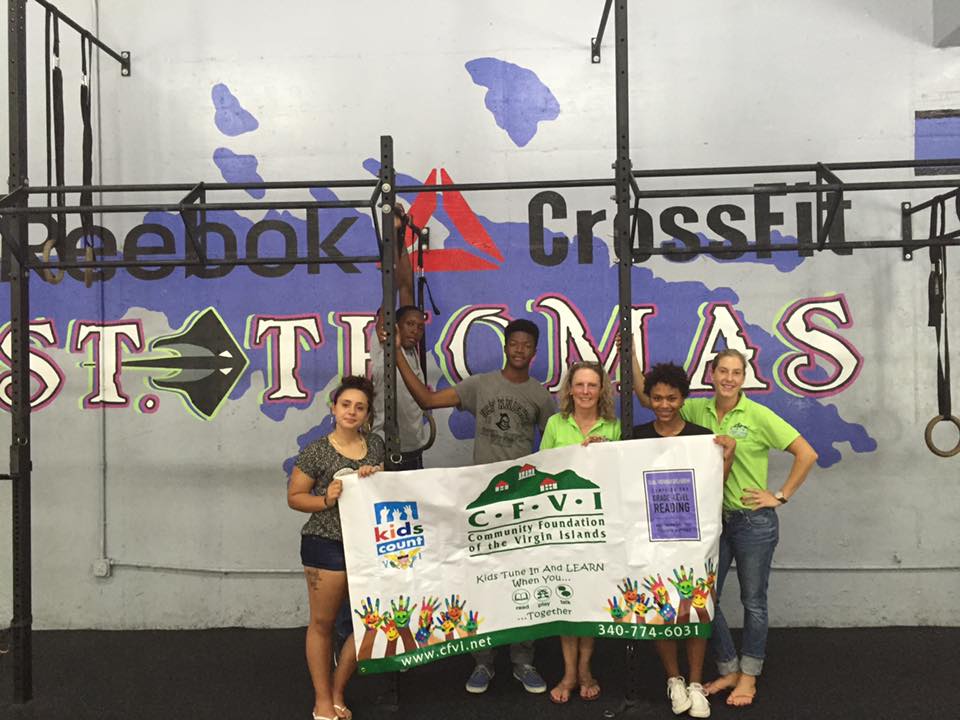 In addition, CFVI has given away over 100 books to families with young children at ICMC's Jazz in the Park series at Roosevelt Park on St. Thomas. Over the remainder of the year, the foundation will distribute books to parents and families at various community events. It will be attending the Annual Parent Orientation for the Head Start Program on Aug. 31 and Sept. 1 at the Sugar Estate Complex and will be attending the Jazz on the Dock series on Sept. 20 at the WICO Dock on St. Thomas. CFVI staff will give away books, bookmarks and other materials to promote literacy and to emphasize the importance of reading to young children during the early years.
In an effort to promote best practices in early childhood, CFVI will be holding a FaceBOOK Giveaway from Aug. 29 through Sept. 5. A winner will be randomly selected on Sept. 6 and will receive a full set of each of the eight, high-quality books for their little one. To qualify, contestants must:
1. "Like" CFVI's Facebook Page at www.facebook.com/CFVirginIslands
2. "Like" the FaceBOOK Giveaway post.
3. Comment on the FaceBOOK Giveaway post, telling about your favorite way to share books with your little one(s).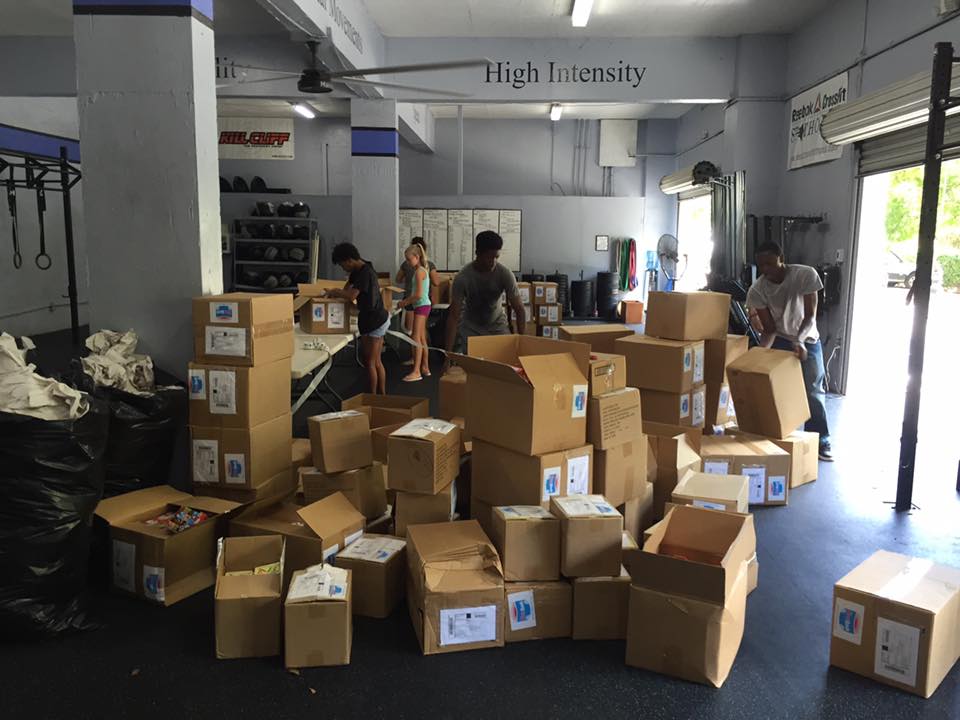 Also, a main goal of the foundation's work and involvement in early childhood is to serve as a facilitator of efforts to promote experiences that will positively impact children's development, readiness for school and later life success. Reading aloud from birth is associated with advancing brain development, language skills and vocabulary, as well as building listening and memory skills, motivation and curiosity. Moreover, this shared one-on-one time encourages parent-child bonding and encourages children to form a positive association with books and reading later in life.
CFVI thanks the following generous donors, sponsors and volunteers for assistance with sorting, distribution and transportation of books throughout the community: Antilles School, Caribbean Surf Co., Great Lakes Insurance, Gov. Juan F. Luis Hospital and Medical Center, Lutheran Social Services, Norma H Shipping, Reebok Cross Fit St. Thomas, Roy Lester Schneider Hospital and Medical Center, and Viking Corporation.
Keep abreast of CFVI's upcoming locations for book distributions by following it on social media at: www.facebook.com/CFVirginIslands, www.twitter.com/CommunityFounVI, www.instagram.com/CommunityFounVI or cfvi.wordpress.com
The following is a complete list of books and photos from the CFVI book drive:
"Dr. Seuss's ABC: An Amazing Alphabet Book!," by A Bright and Early Board Book-Random House New York;
"It's a Small World: Color Our World," by Disney Book Group;
"Baby Einstein: Alpha Books," by Baby Einstein;
"Chengdu Could Not, Would Not Fall Asleep," by Barney Saltzberg;
"Unicorn Thinks He's Pretty Great," by Bob Shea;
"Dinosaur vs. School," by Bob Shea;
"Max's ABC," by Rosemary Wells; and
"Christmas," by Slide and Find.