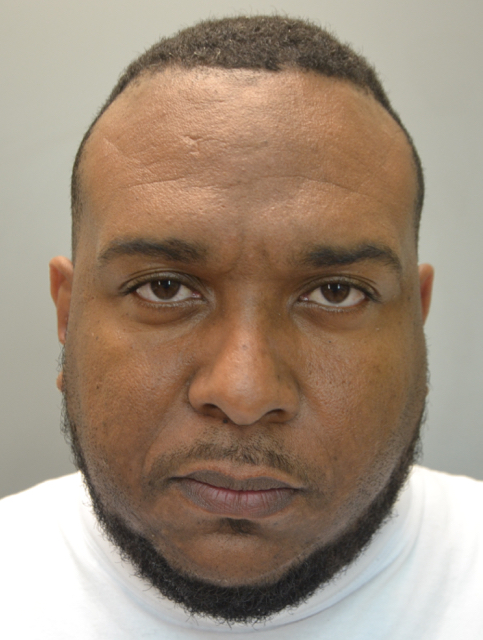 The V.I. Police Department asked the public Thursday for help in locating Tres Abraham, a man wanted on two arrest warrants.
According to the VIPD, Abraham is a 36 year old black male with a brown complexion, black short hair, and brown eyes. He stands 6 feet, 2 inches tall and weighs approximately 256 pounds. He is known to frequent the Estate Fortuna Area.
Abraham wanted is on charges of embezzlement and obtaining money under false pretense, which occurred in 2012.
Police asked anyone who knows the whereabouts of, or has information concerning Abraham to notify Sgt. Linda Raymond of the Economic Crime Unit at 340-774-3942.