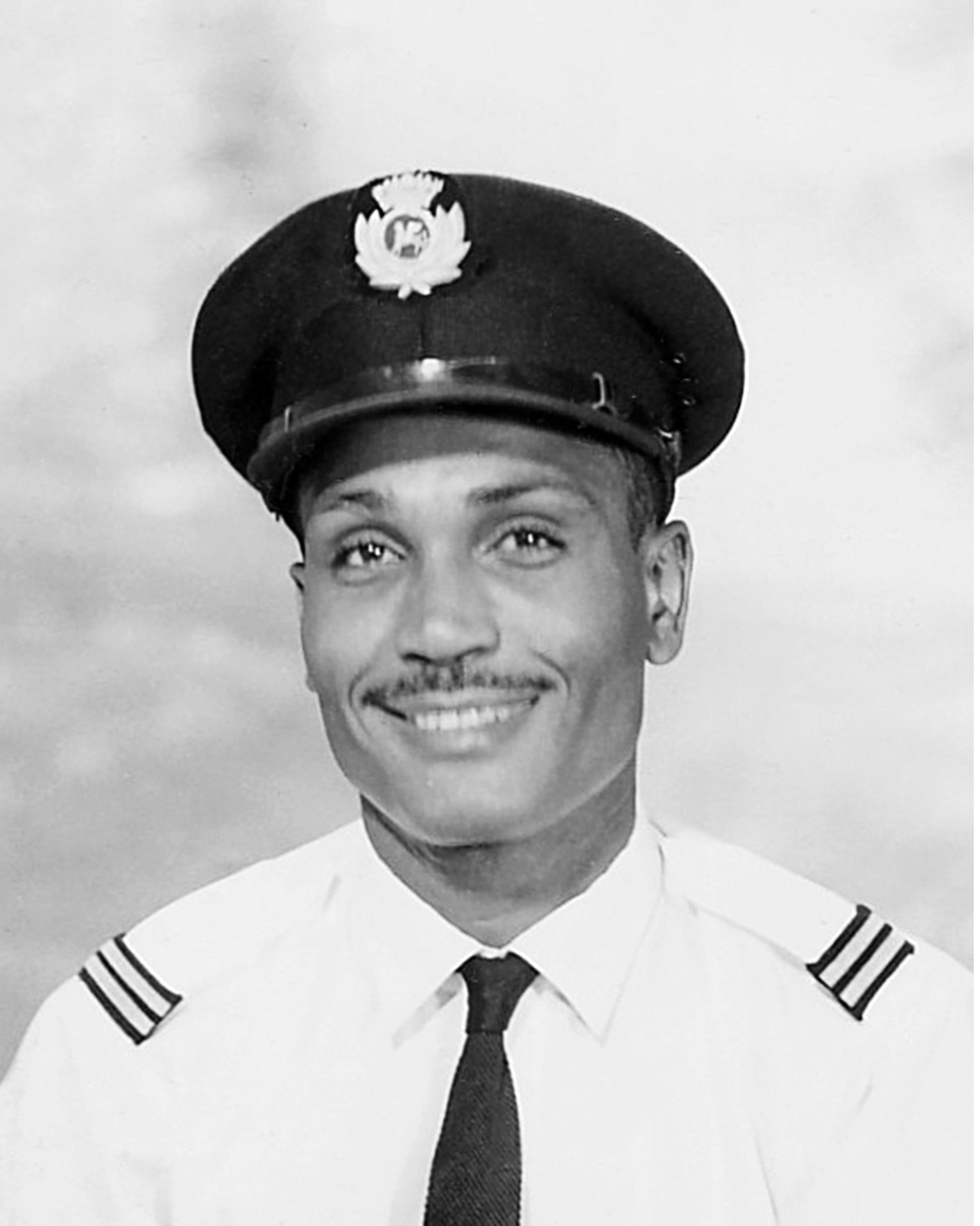 Hercules Williams Dies at 90
Hercules Williams, age 90, passed away on July 3 at Schneider Regional Medical Center on St. Thomas. He was born on Oct. 4, 1925.
Hercules is survived by his wife, Florris Luella Williams; daughter, Vernice Harrell; adopted daughter/ grandniece, Shakima Jackson; sons: Byron A. Williams, Alexander L. Williams, Angelo B. Williams, Lawrence A. Williams and Michael Williams; grandchildren: Jayda Williams, Jaron Williams, Anika Harrell, Elan Harrell, Michelangelo Williams, Anthony Williams and Fallen Williams; nephews: Ari Ari, Albert Jurgen, Floyd Jackson, Myron Jackson and William Peets; nieces: Erna Williams, Sharon McDonald, Judith Peets, Dale Quinones, Michele Jackson and Starlette Hobdy; grandnieces: Gloria Jones-Pemberton and Bernadine Jones-Evelyn; and grand nephew, Stanford Pelage.