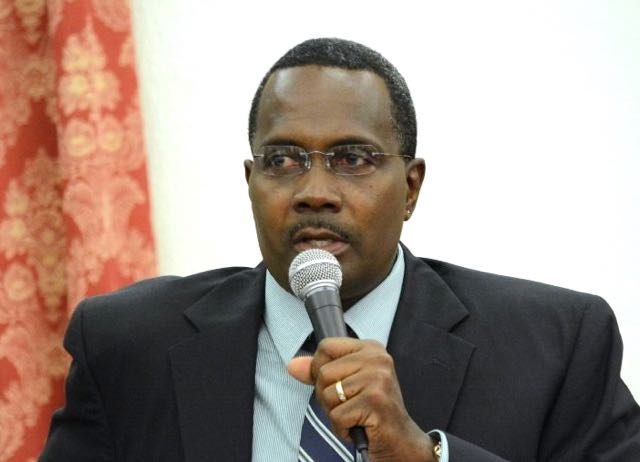 The V.I. Legislature approved Thursday a new, long-term lease for Varlack Ventures and Transportation Services to run ferries from St. Thomas to St. John. There was no bidding process and the companies that currently operate the route were granted the new long-term lease.
The measure sponsored by Sens. Almando "Rocky" Liburd, Clifford Graham and Jean Forde also increases the cap on the allowed rate of return from its current 8 percent to a proposed 10 percent. And it allows the exclusive franchisees to subcontract the route.
The original bill called for a 20-year lease with two automatic five-year renewal options. When the lease was considered in committee, Public Works Commissioner Gustav James urged senators to reduce the term of the lease to 10 years with one renewal, saying the terms were too long.
On Thursday, Senators passed an amendment from Sen. Clifford Graham reducing the term of the lease to 15 years with one five-year automatic renewal option.
"That was coming on the heals of testimony from Public Works saying we may be jeopardizing federal funding if the franchise is more than 20 years," Graham said. (See: Government Planning to Change Ferry Leases in Related Links below)
Senate President Neville James said the contract needed to be approved by the Legislature immediately because, during the initial hearing, "we were told that the expiration date for the current franchise is, I believe, June 11. And because we need to get the current contract in front of us, acted upon by us and signed by the governor, in this case, the acting governor, it was important for us to get into session at the earliest date."
Senators voted 15 to 0 to approve the new long-term contract.