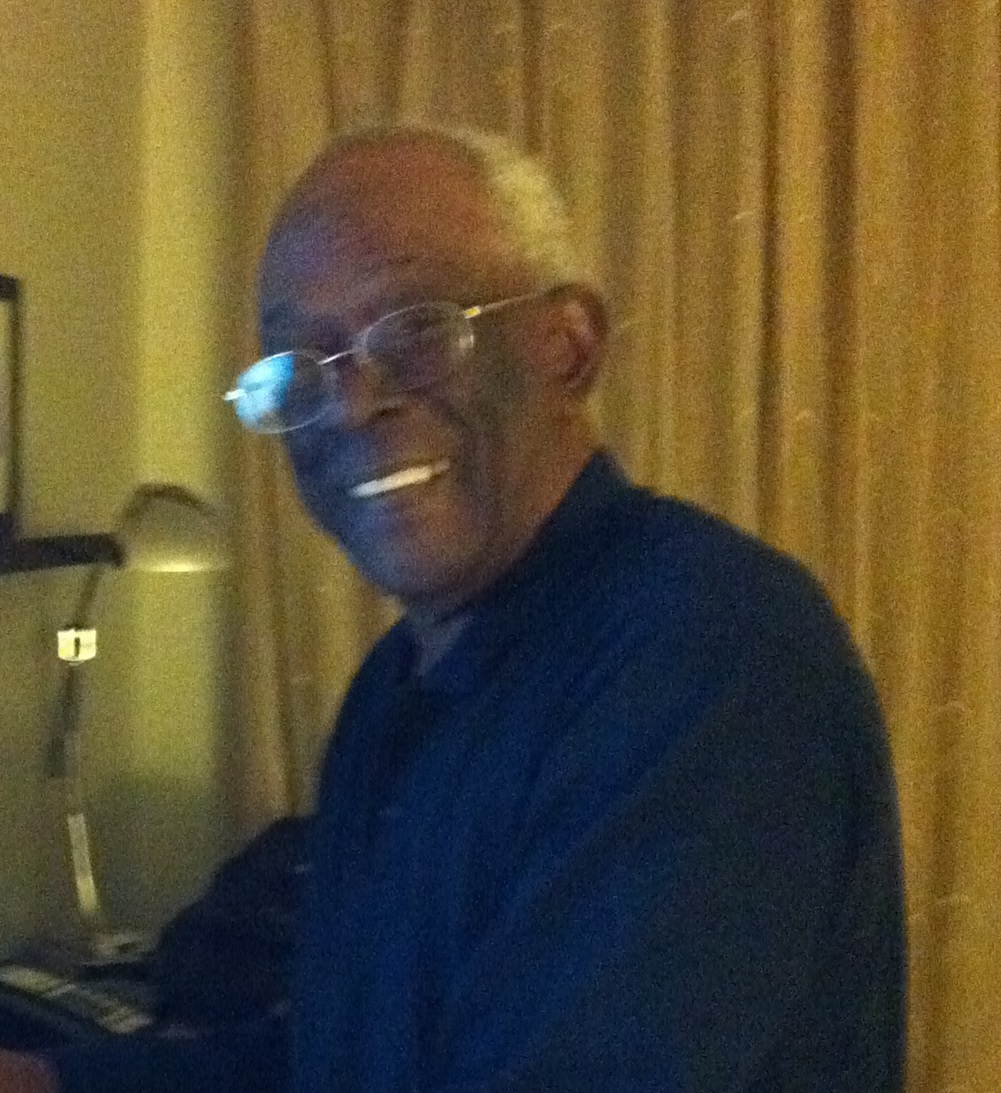 The family of Oliva B. Christian is saddened to announce his passing on March 5 in his home after a valiant battle with cancer. He was a man of many accomplishments and talents.
He will be severely missed by his wife, Janet, of 35 years; their two children: Claudius Christian and Laurell Christian; as well as his son, Oliver Christian. He will also be fondly remembered by his brother, Lawrence Christian; sister, Edith; Aunt Eulilie; cousins: Bernice Boynes, Betty, Sylvia, Joma and the entire Mahoney family; nephews: Gregory and "Junie;" nieces: Laurie and Linda Christian; great nephew, Ryan; mother-in-law, Martha Muessig; sisters-in-law: Linda Clark and Patricia Murphy; and his buddies at ATS.
A celebration of his life will be held from 4-6 p.m., Friday, March 11, at Victor's New Hideout. We hope to see his family and friends at that time to join us in giving him a final farewell.
Arrangements are under the care of Hurley Funeral Home and Cremation Center of St. Thomas and St. John.
For online condolences, please visit www.hurleydavisfuneral home.com.