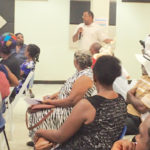 After introducing the managing staff of the V.I. Department of Agriculture Tuesday evening, Commissioner designee Positive T. A. Nelson listened to farmers voice their concerns, and tasked the department with finding solutions for some of their perpetual problems.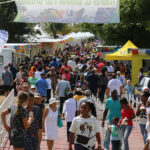 There is something to delight every man, woman and child at the 48th annual Virgin Islands Agriculture and Food Fair, called Agrifest, which opened Saturday and concludes Monday at the Rudolph Schulterbrandt Agricultural Complex on St. Croix.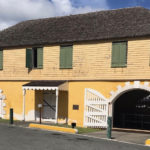 The community came out Thursday evening to hear Gary Zbel talk about restoration of the Historic Scale House in Christiansted, which he said should be completed this spring and last a century.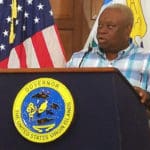 Gov. Kenneth Mapp has nominated 14 neighborhoods on St. Thomas and St. Croix as Qualified Opportunity Zones, eligible for U.S. tax breaks under the massive tax bill passed by Congress last December, Government House announced.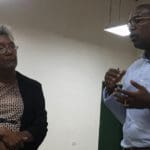 Students of the territory's public schools are expected to resume full days of instruction when the new school year begins in September, but at a town hall meeting Wednesday, Board of Education member Mary Moorhead said planning is already behind schedule.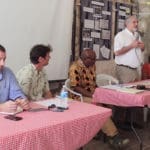 The Federal Emergency Management Agency is surveying cultural sites in the U.S. Virgin Islands to help develop long-term recovery plans.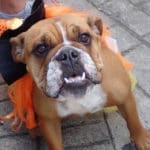 The Christiansted Boardwalk and Kings Alley echoed with happy barks and greetings from friends reconnecting at the 12th annual Krewe de Barkus Dog Parade, Saturday.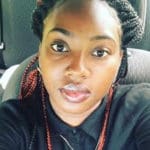 Police Department officials announced that they had found the bodies of two minor boys near Half Penny Beach and were still searching for the mother.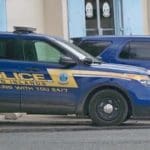 Two men, one of them an off-duty police officer, were injured Thursday in the Calquon area, in a shooting incident in which a communication breakdown appears to have caused a friendly-fire shooting.
Franchise taxes for corporations, a small tax on each licensed corporation doing business in the territory, will increase slightly, if legislation approved Tuesday by the Senate Finance Committee becomes law.