Malaki George, 31, of Anna's Retreat turned himself in to the V.I. Police Department at 11 a.m. Wednesday and was charged with the 2012 murder of David Payne.
George was arrested on a warrant signed Feb. 2, by Judge Adam Christian.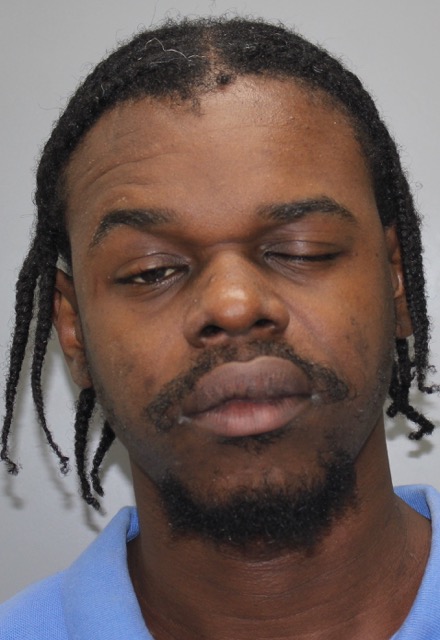 At about 10:30 p.m. Sept. 7, 2012, the Major Crime Unit responded to a residence located in Anna's Retreat where an unresponsive black male was discovered. The victim, later identified at Payne, had been shot multiple times about the body. Emergency medical technicians at the scene determined he had no vital signs. He was taken to the Schneider Regional Medical Center where he was pronounced dead.
George was initially charged with two counts of first-degree murder and received the additional charges of second-degree murder, first-degree assault, third-degree assault, four counts of use of a dangerous weapon during the commission of a crime of violence and first-degree reckless endangerment.
Bail was set at $500,000 and he was remanded to the Bureau of Corrections pending his advice of rights hearing.