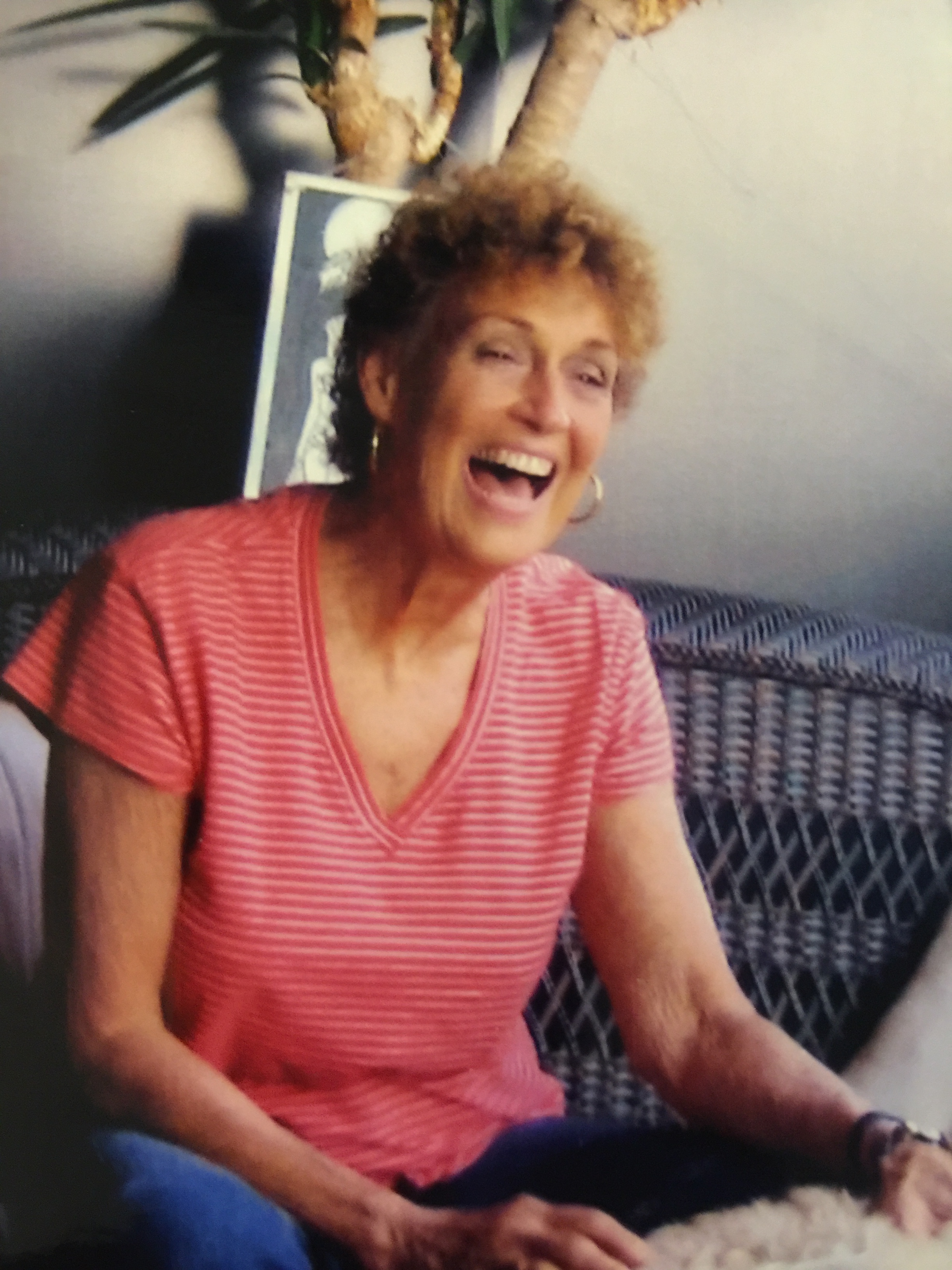 Sheila Rose Trunk of Brookline, Mass., and St. Thomas, U.S. Virgin Islands, passed away on Tuesday, Feb. 2, at her Brookline home with her family by her side. Sheila, a graduate of the Boston University School of Fine Arts, was a talented painter, an inspiring teacher and mentor to other teachers, a world traveler, a tenacious advocate for all her students, especially the hard to reach, and an accomplished horseback rider, but most of all, she was a loving and caring wife and mother. Her family was the most important part of her life.
Her teaching career began in the Virgin Islands where she influenced aspiring artists and fellow educators on the high school and college level. She developed many programs for adolescents who were then struggling with the pressures of their age group through Arts and Life Arts Programs. She was especially proud of her long association with her students at Eudora Kean High School. She celebrated their successes, provided support during their challenging moments and built relationships that exist to this day.
Upon retirement from the islands, Sheila began another teaching career in the Newton School System at the Oak Hill Middle School. Again, she assumed the role of advocate and pursued brave programs to assist the students that were the most in need of support. In 2007, she was named the Middle School Art Educator of the year by the Massachusetts Art Education Association.
Sheila has friends all over the world, and she lives on through all of the people that she mentored and advocated for.
Her immediate survivors include her husband, Joe; sons: Holden, a master's degree candidate at Lesley University and teacher's assistant at Oak Hill Middle School, and Ryan, a captain in the U.S. Marine Corps; and her brother, Howard of Malverne, New York.
Flowers are being accepted; however, a scholarship fund is being established in her name and the family will accept donations at a later time.