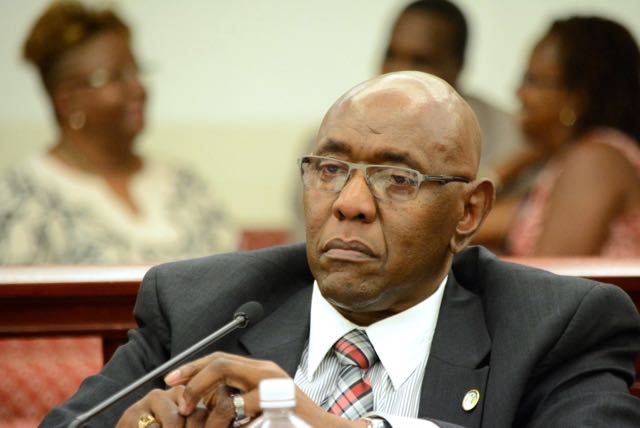 Millions of dollars of V.I. tax refunds, long-delayed by V.I. government cash-flow problems, are on their way out to taxpayers, Internal Revenue Bureau Director Marvin Pickering told the Senate Finance Committee on Tuesday.
On Jan. 4, after the government received a cash windfall from the ArcLight concession agreement for oil storage at the former Hovensa refinery, Government House announced it had authorized the payment of $22 million in tax refunds. But nothing happens instantly, and Sen. Clifford Graham, chairman of the Finance Committee, said his office had been receiving many calls asking when the checks would start arriving.
Pickering said the "governor directed us to pay $22 million in income tax refunds."
"We did that as of last week so they are currently being processed … they are being processed right now," Pickering said.