Jewels of the Virgin Isles is a feature series profiling Virgin Islanders in the diaspora who are excelling in their respective fields and/or positively representing the USVI abroad.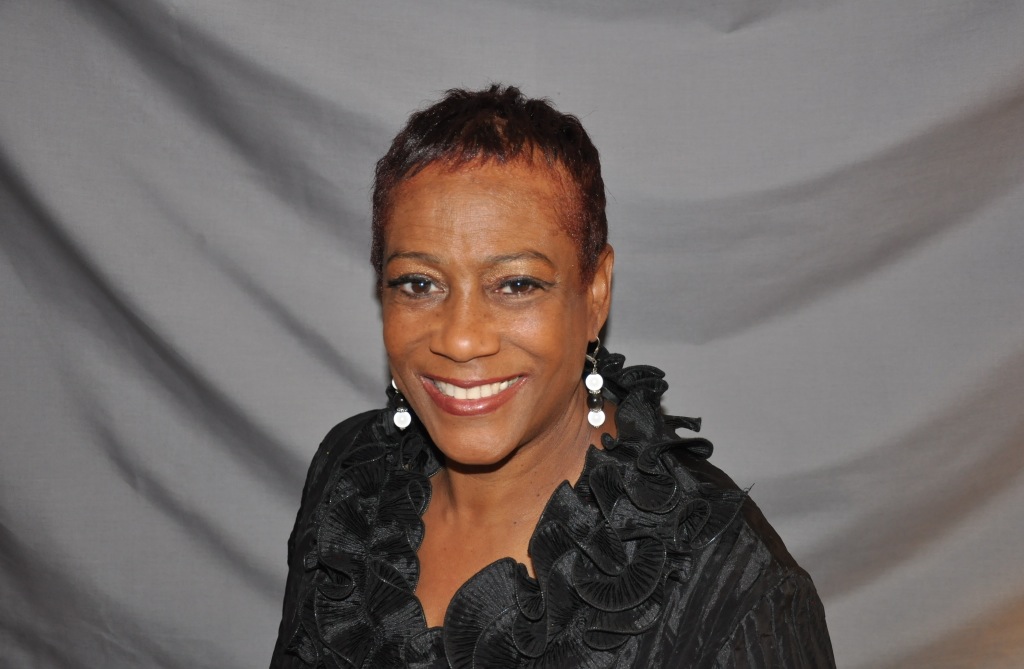 If you asked Alicia George back in high school what she wanted to be when she grew up, the leader of a spiritual ministry would probably not have been on her list. In fact, she would have probably mentioned a profession in the cosmetology industry. Ironically, after graduating from the Charlotte Amalie High School in 1973, George headed to New York City for court reporting school, embarking on a court reporting career. She later obtained her aesthetician license, developing an expertise in facials, and would return to her cosmetology roots as shop owner.
Born in Virgin Gorda, George moved to St. Thomas at the age of six with her siblings and her parents, Lionel and Carmen George, for a better life. She attended the Seventh Day Adventist School until the eighth grade, moving to CAHS for high school. George is a renaissance woman, a pioneer of sorts who seizes business opportunities when they are presented. After several years on the U.S. mainland, she returned to the Virgin Islands, opening a beauty shop that provided facials and also ran a beauty supply store in downtown Charlotte Amalie. George then helped to launch Purse Strings Boutique, a popular retailer on St. Thomas for many decades.
After nine years as a manager at the store, George relocated to St. Croix in search of new experiences. During this period she began to reflect on her life and realized that she was yearning for something deeper that a career could not fulfill, so she embarked on a quest for spiritual enlightenment and fulfillment, exploring various religions including Christianity, Buddhism, and Islam. Toward the end of 1985, she reached a turning point, rededicated her life to God, and began the journey into ministry.
"I was very unhappy with my life. I knew something was missing. On Dec. 28, 1985 I was invited to attend church with two friends who had witnessed to me about the spiritual changes in their lives. When I got there something happened to me spiritually that changed my life and I haven't looked back since," George said.
For the next four years, she continued to grow in her faith walk and as a business person until Hurricane Hugo forced her to relocate off-island in 1989.
"I had an opportunity to work for World of Curls products in California, which opened the door to the hair care industry," George said.
That job parlayed to a coveted position in the hair care and make up division at Johnson Publishing (creators of Ebony, Jet, and Fashion Fair Cosmetics) where she even interviewed with the firm's founder John H. Johnson. She later worked in a national sales position with Soft Sheen products (now owned by L'Oreal Paris Products).
In 2008, George left the beauty industry to go into ministry full time.
"I continued my spiritual development during that entire period and was called into ministry with my then-husband," said George, who now leads her own congregation, Renewed Life Worship Center, in Victorville, California. "My greatest change in ministry came from a mentor, Apostle Fannie Wallace, who greatly influenced my style as a pastor and apostle."
George has led a multifaceted life and excelled in a number of career paths before settling in her current role as the spiritual leader of her church. Yet, she still finds time to return home periodically to assist with her aging parent. She has expressed concern about the limited health resources available to the elderly in the community and hopes to be an advocate in this arena. Her drive and determination are a testament to watching her parents pave the way for their children.
"I grew up around the area Market Square and New Housing (now Oswald Harris Court housing community), but I knew I didn't have to be a product of my environment. We always aimed for more and were taught not to procrastinate. I also learned that leaders are not born, they are made. That's what my upbringing put in me," George said. "I love the V.I. because it's home. Everything that I need is there — the water, my parents, my friends. It's really the place that I want to retire."
Nugget for VI Youth: Our youth need to embrace every opportunity to be educated and make education a priority. I think that society makes it easy for our children to leave the education system. Education gives you choices. 

Little Known/Fun Fact(s): I secretly desire to be a race car driver, and I will ride a horse real soon.
___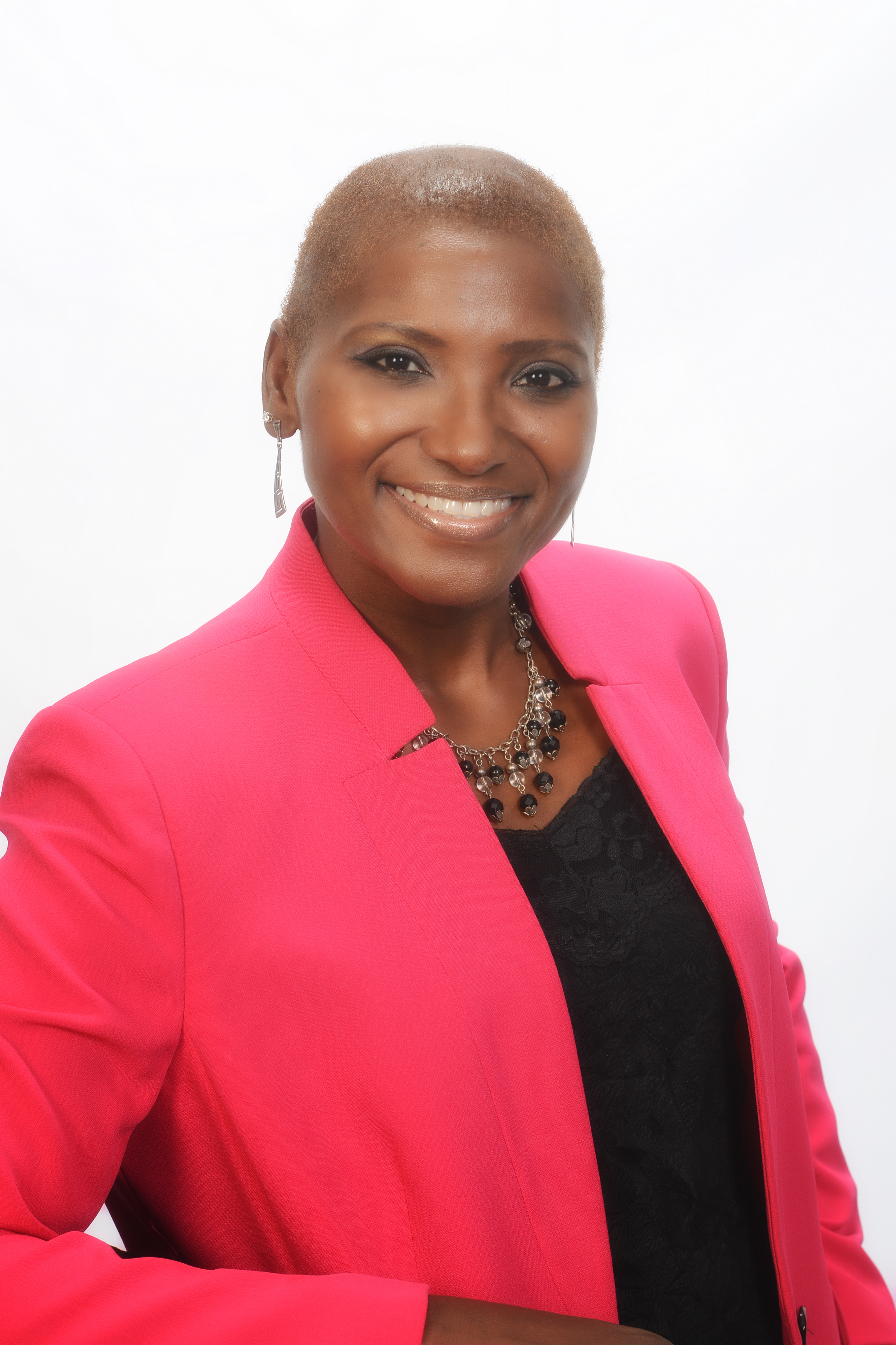 Loán Sewer is a marketing and tourism consultant and proud Virgin Islander who resides in Charlotte, North Carolina. Follow her on Twitter @LoAnSewer or e-mail her at info@gobiconsulting.com