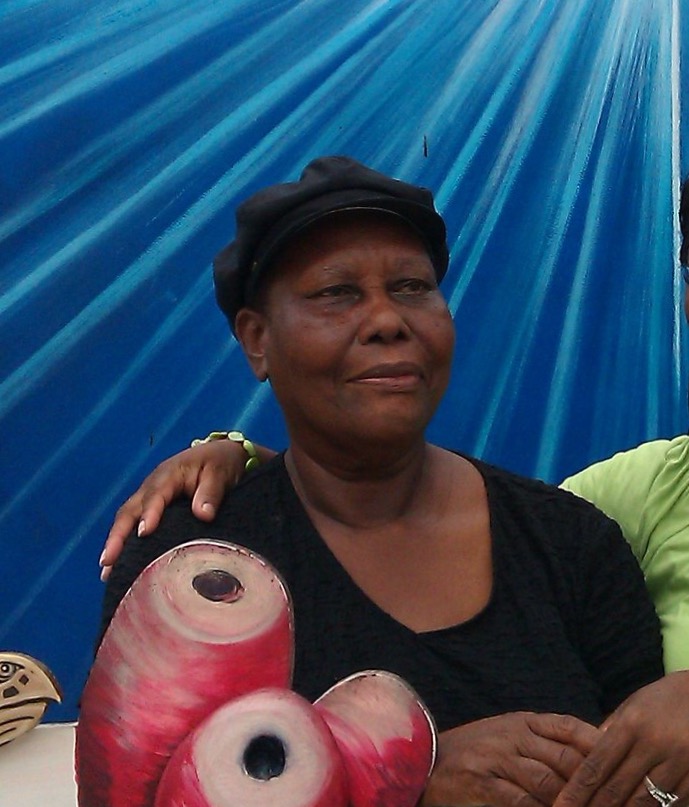 Faithful servant of God, devoted wife and loving mother Vadis Francis of Estate Smith Bay transitioned to her heavenly home on Monday, Nov. 2. Vadis was born on the beautiful island of Antigua and is the first child of the late George Thomas and Drucilla Ralph. She relocated to St. Thomas in the late 70s to reside with her husband, and she worked as a seamstress in her home and at several hotels over the years. At the time of her death she was 72 years of age and temporarily resided in Severn, Maryland, while undergoing medical treatment.
She is survived by her husband of 44 years, Alwayne "BB" Francis; her children: Eurlyne, Shawn and Erica Francis; daughter-in-law, Kaytrena Francis; siblings: Ira McMillian (Lewis), Conrad Thomas, Yvonne Pemberton deceased (Theodore), Errol Thomas (Sandra) and McNeal Thomas; nieces and nephews: Esther and Eleanor Francis of St. Thomas, and Roy and Halstead Francis of St. John.
She is also survived by cousins: Lanis and Keith Charles, Hildred Cornelius, Walton and Allison Cornelius, Monica Browne, Paulette Browne-Peters and family, Dalis Browne-Goddard and family, and The Zion Assembly Church family; close friends: Gwendolyn Soans of St. Croix, Janis Martin, Nella Richardson, Frances Lewis, Wendy Richards, Iona Barton, Jean Bouquet and the Carty family of St. Thomas.
Her Home Going Celebration will be held at 1 p.m. on Friday, Nov. 20, at the Grace Hill Moravian Church in Liberta Village, Antigua.